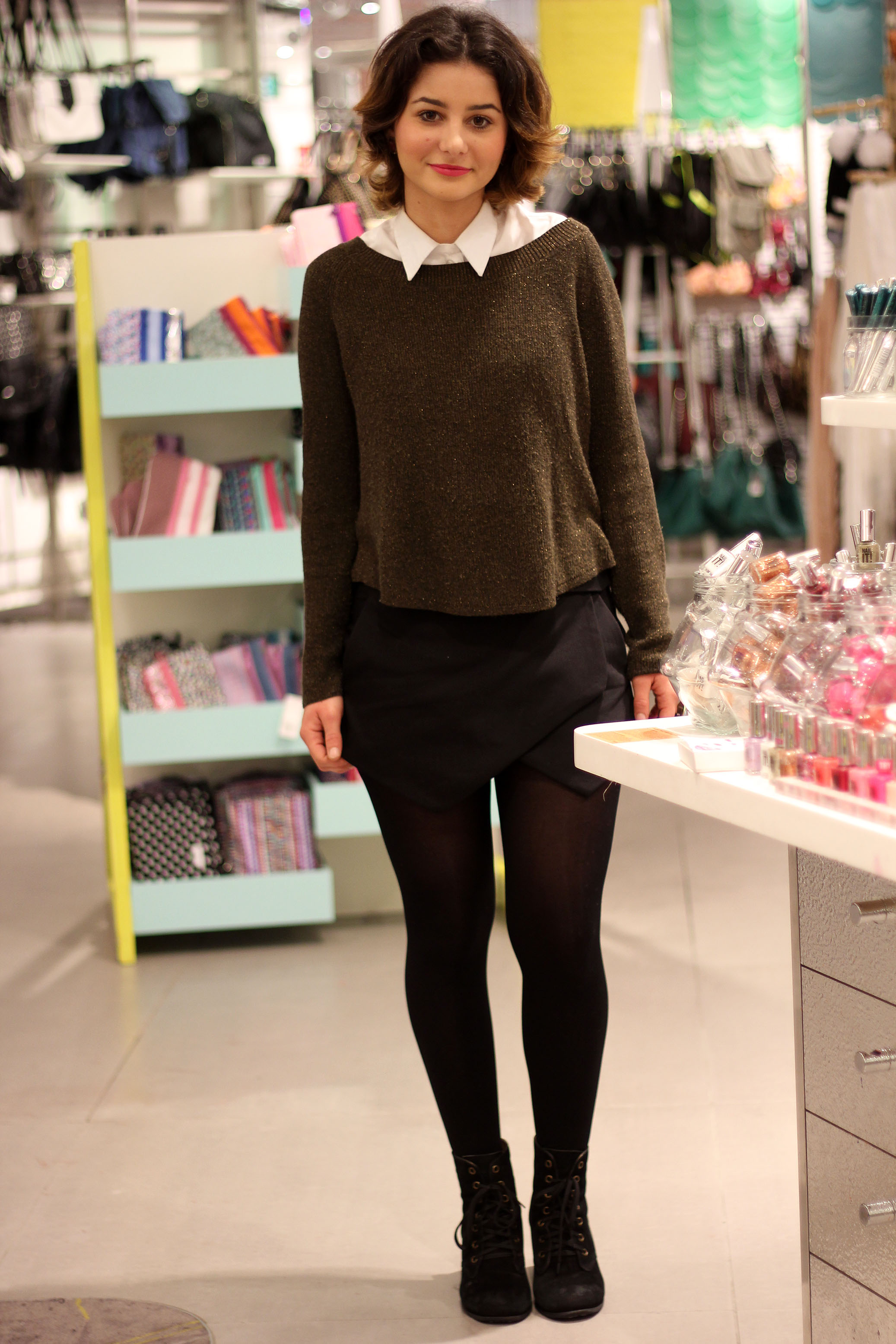 So elegant and chic as she walked around in sportsgirl. Beautiful.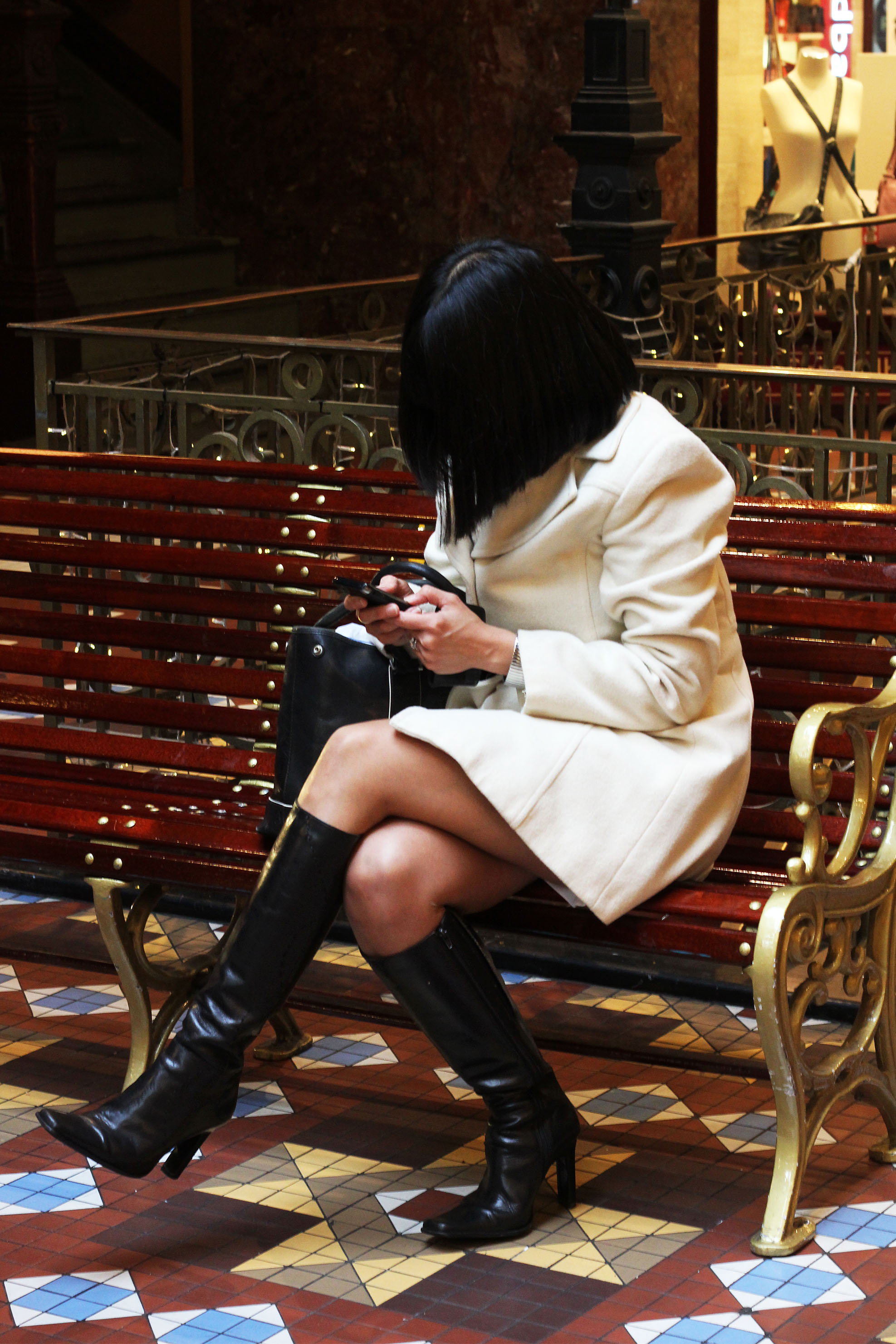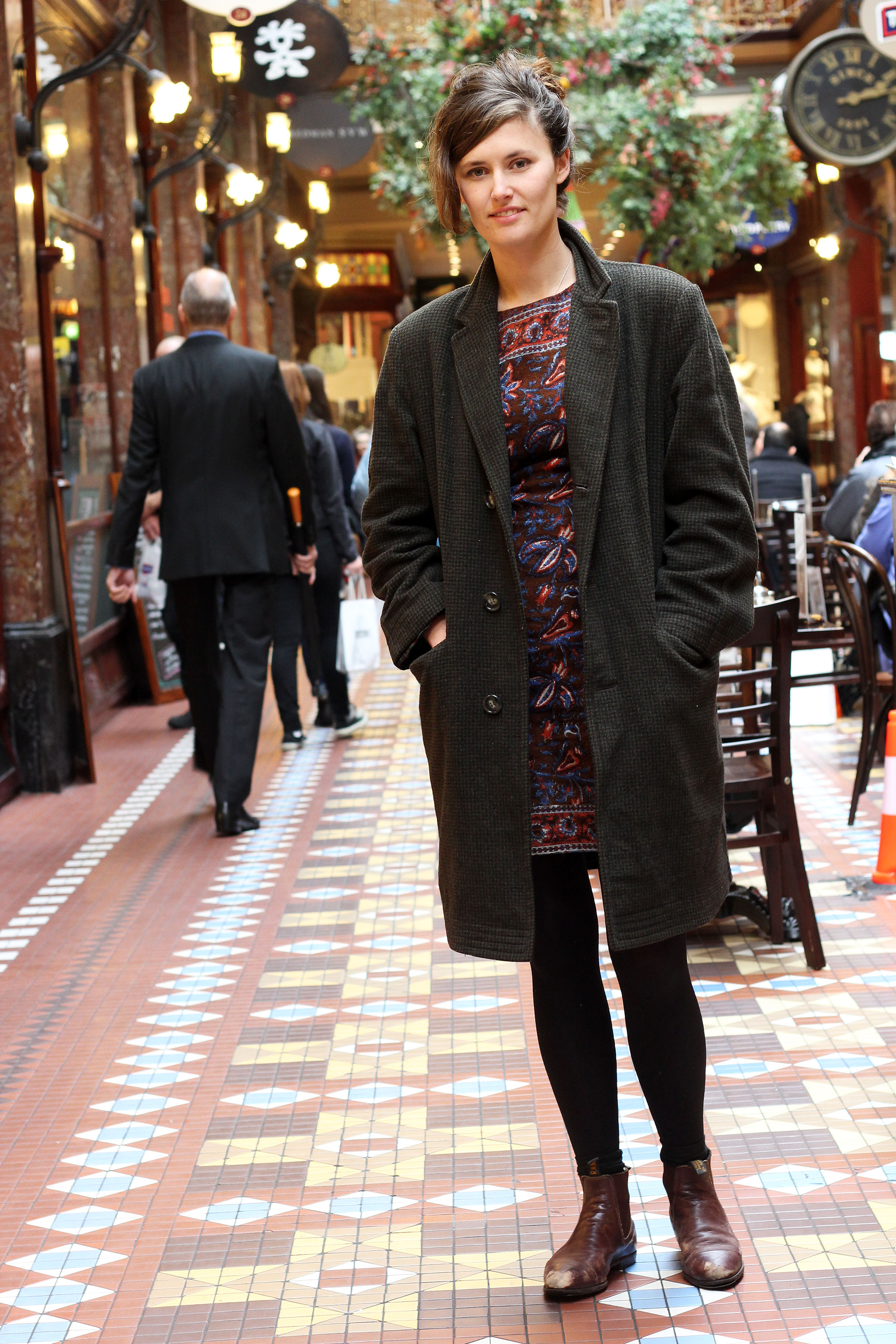 She looks much more beautiful than in the picture. She was very patient when I couldn't get the focus right. Love her vintage style.

I saw her walking by and summoned my courage to catch her. success 🙂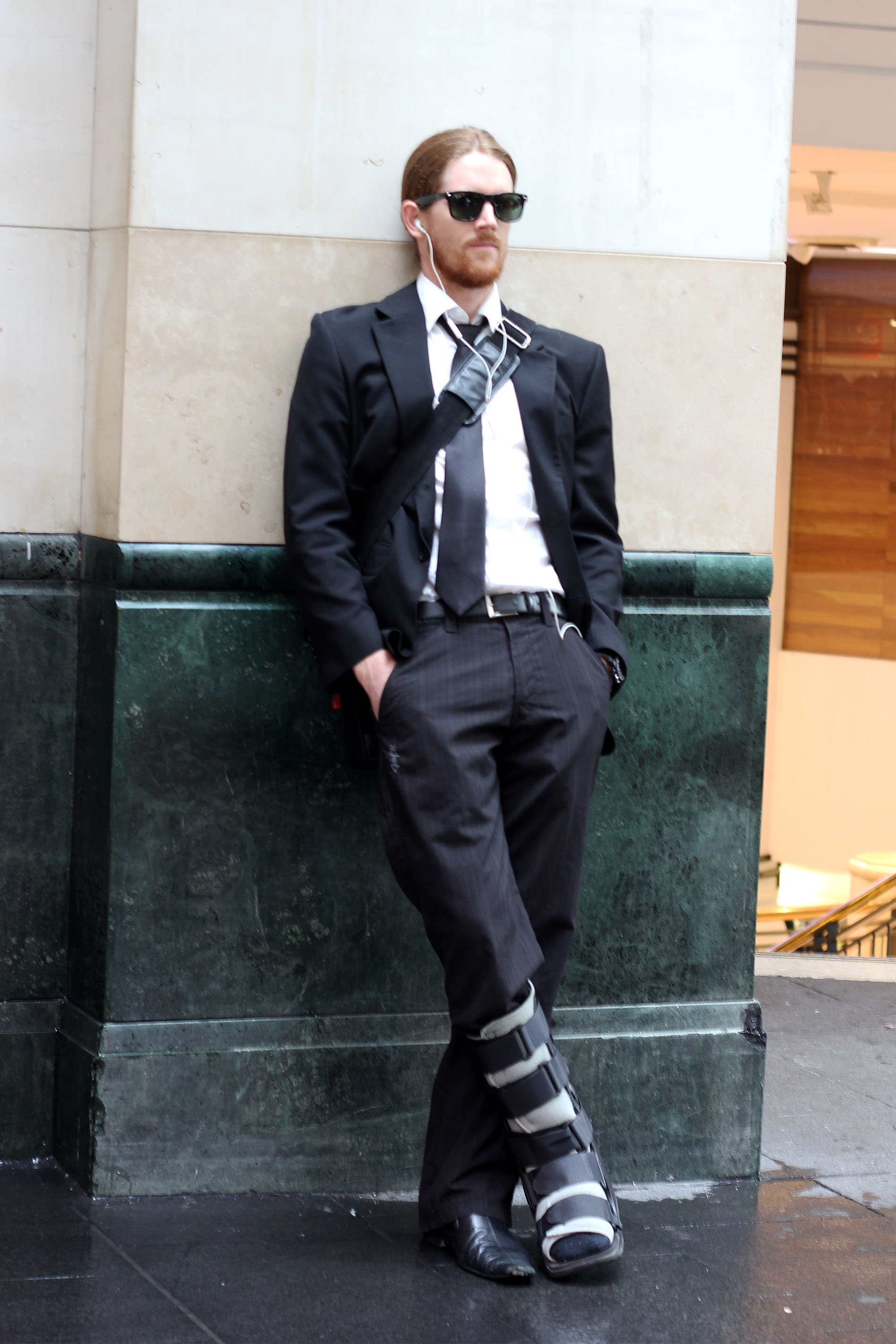 He is just too cool. Asking strangers to be photographed is harder than jumping off a cliff.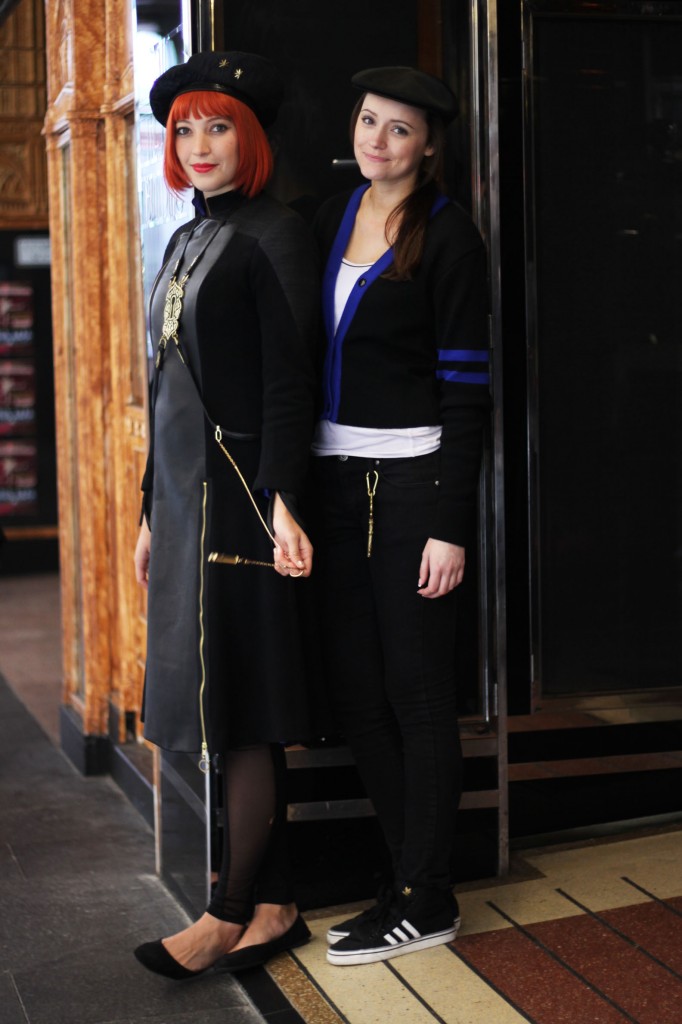 Lovely girls of the 1920s from the QT Hotel. Thanks!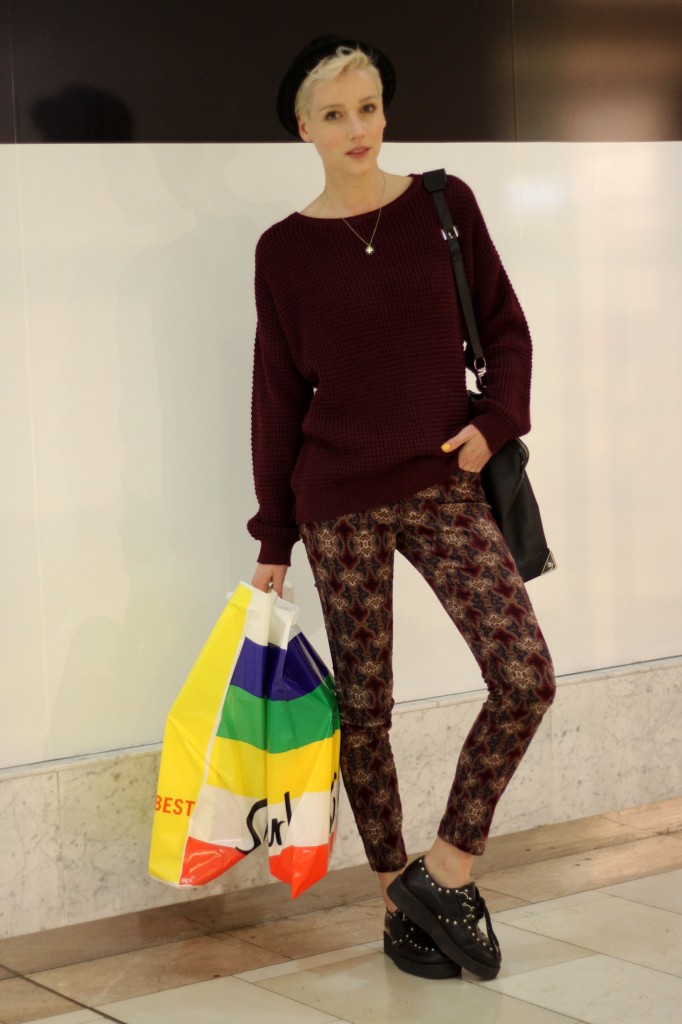 Sportsgirl fan 🙂 Thanks for stopping and sorry about the blurry photo. You have great style! Midcity Pitt St, Sydney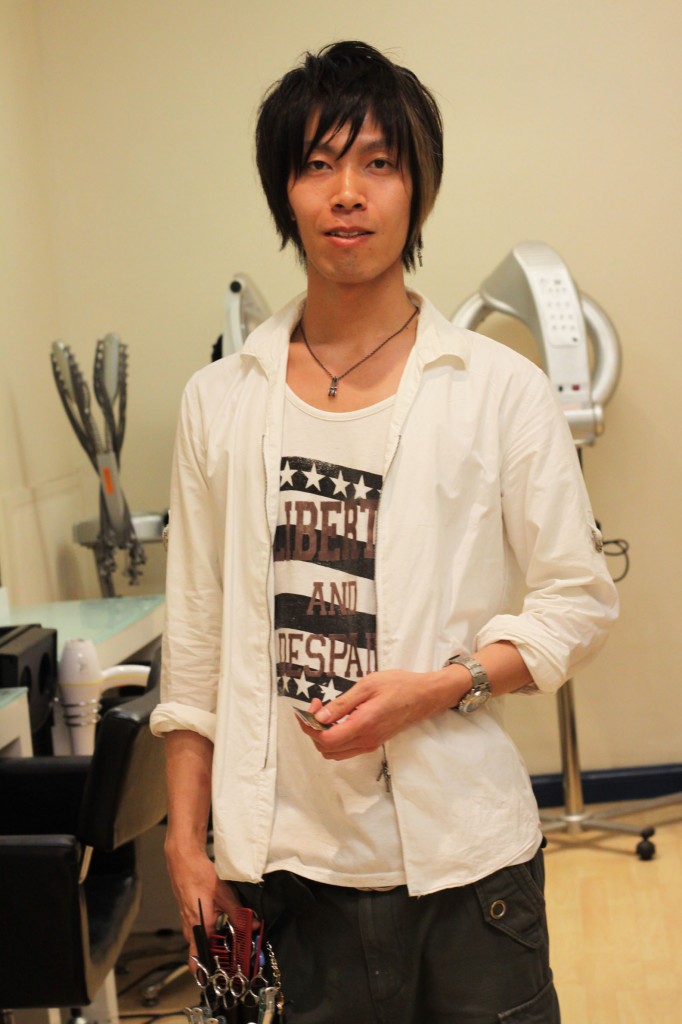 Hairstylist Hiroki from Aria Japanese Hair Salon. I'm possessed by the new hair 🙂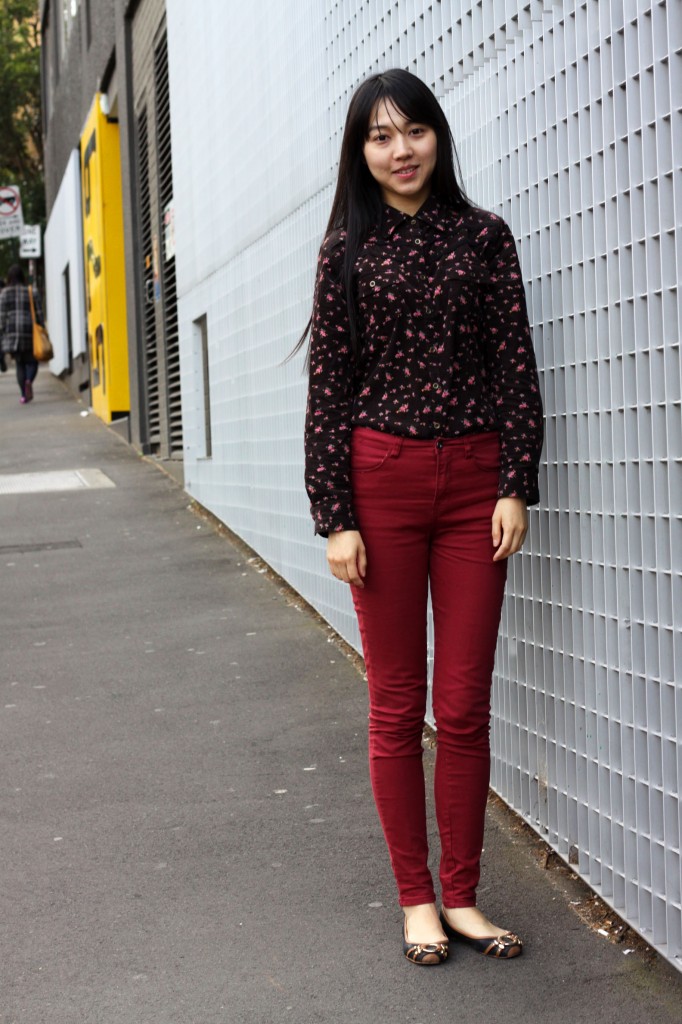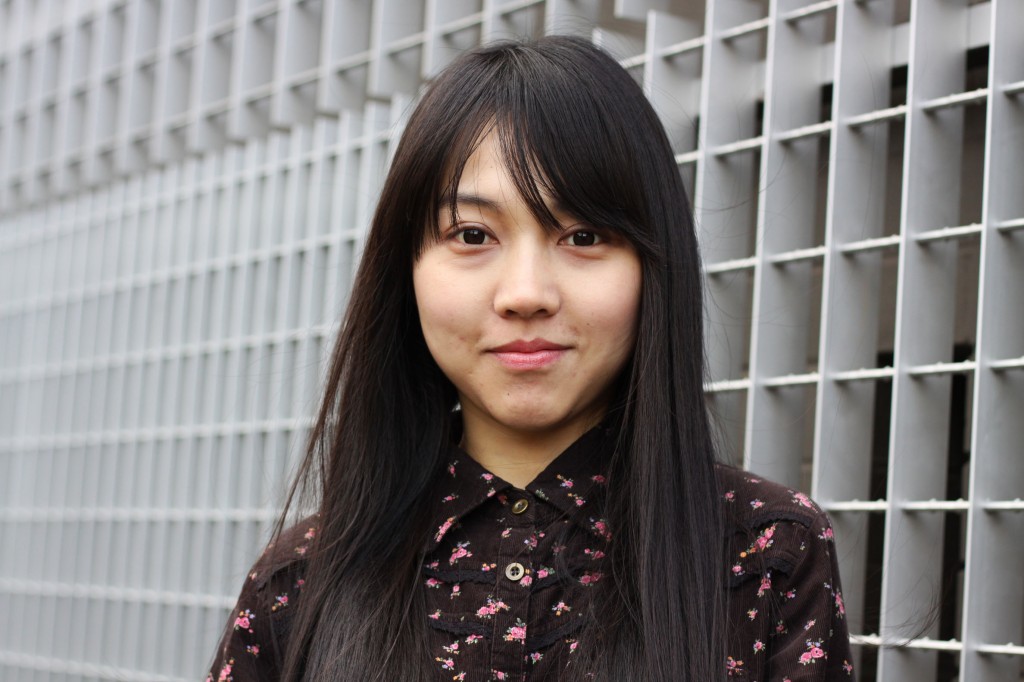 My beautiful friend Jie.