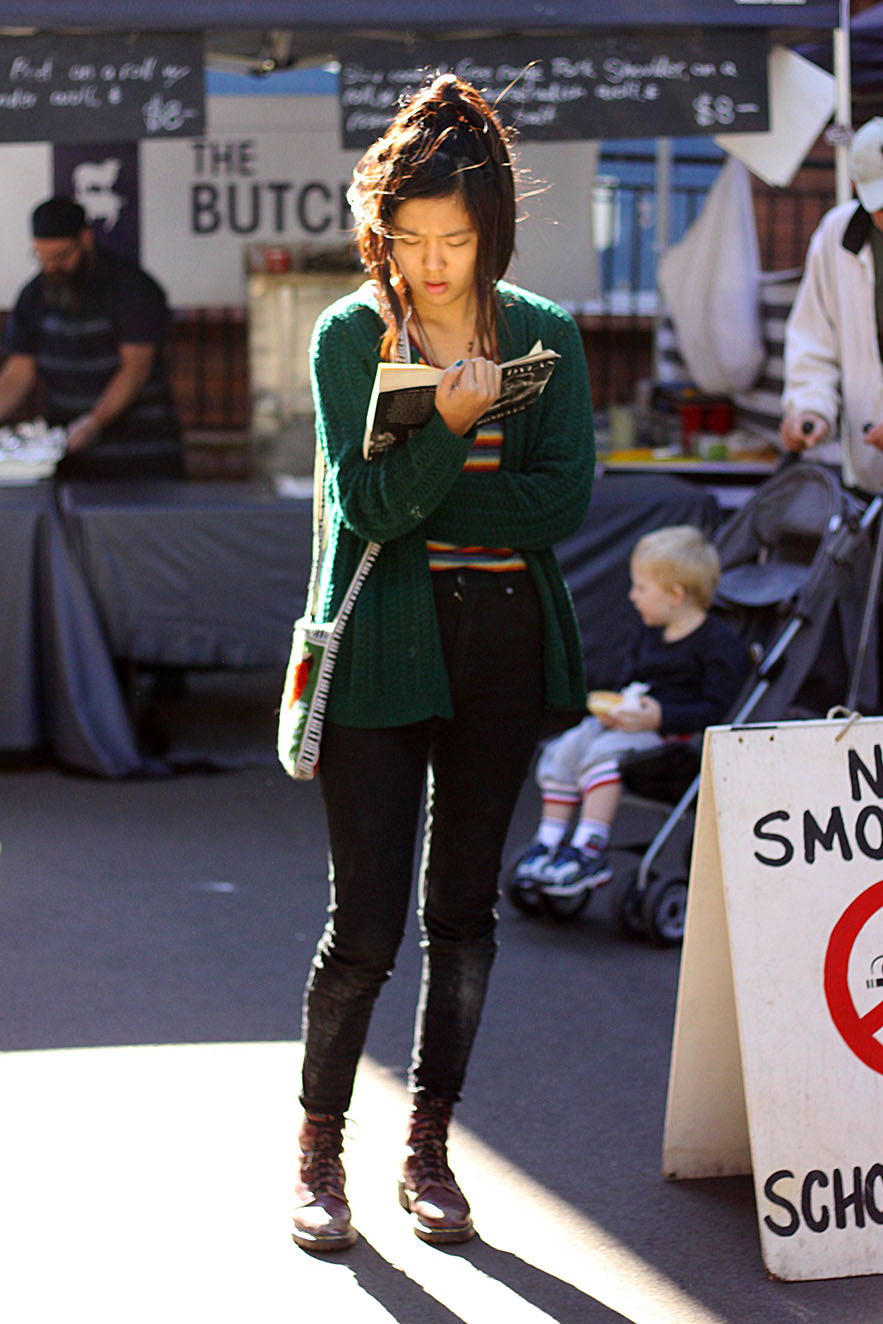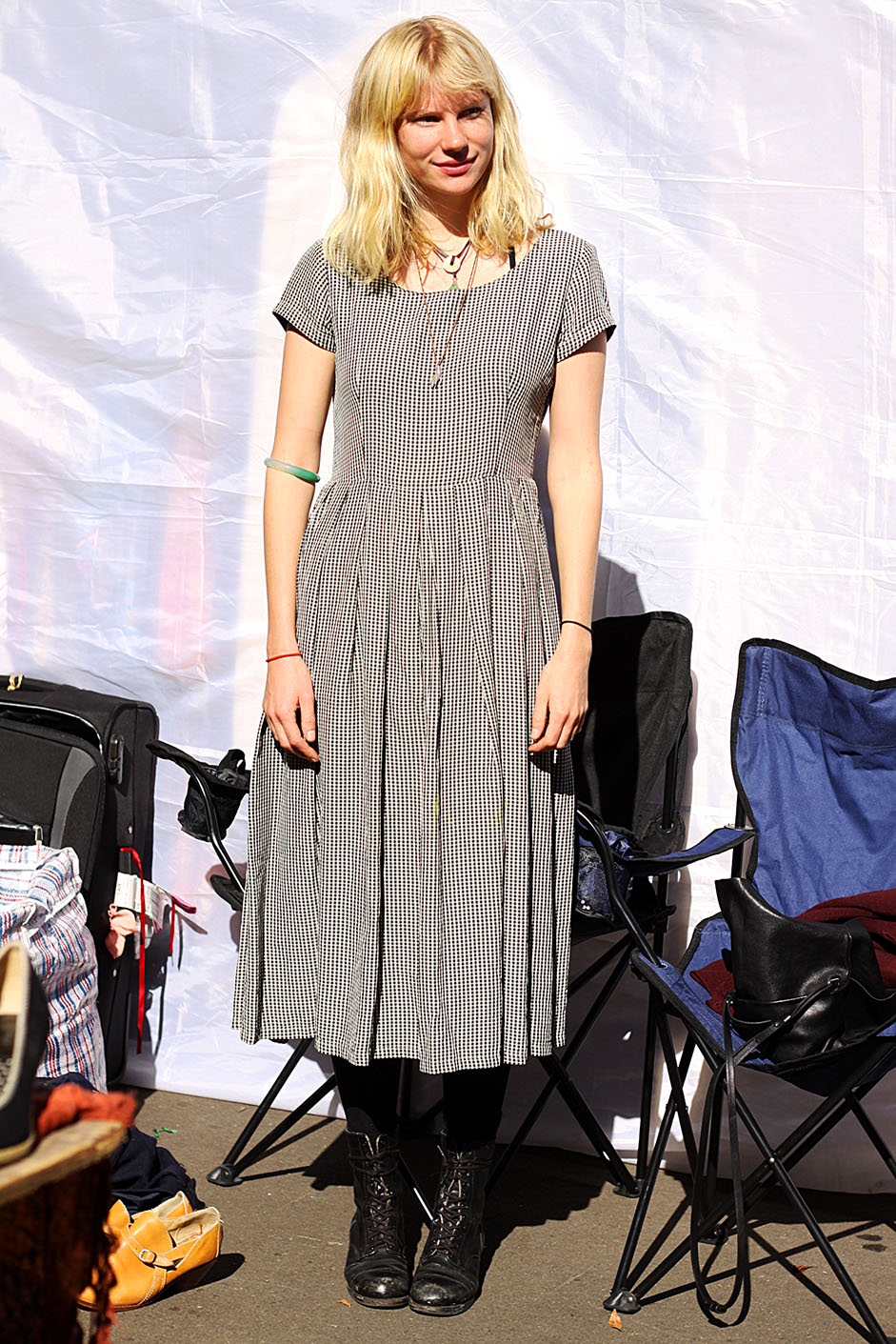 This lovely lady came to my stall. Such fine style with the simple dress.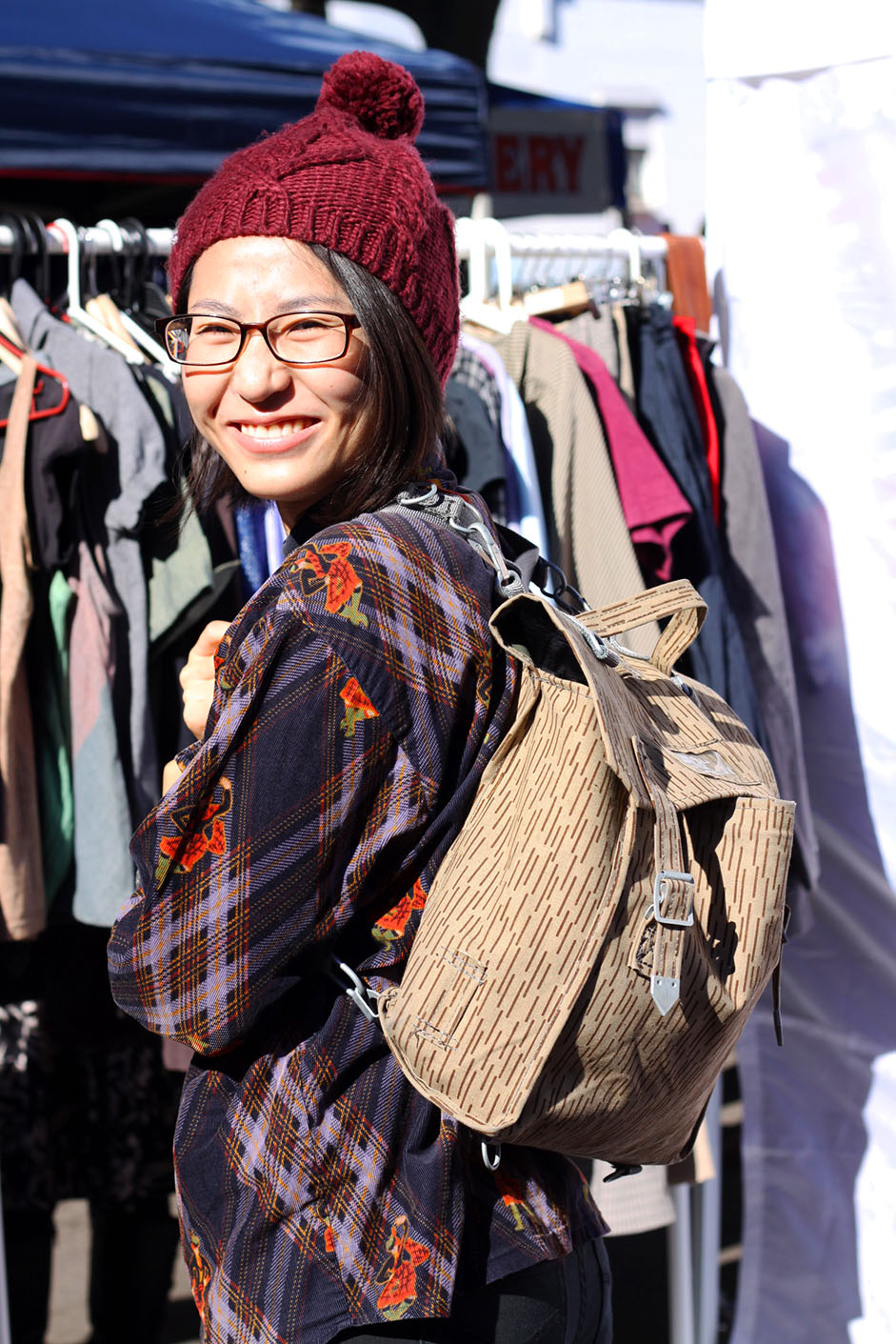 Rita's new loot. I think it has a Paul Frank touch to it.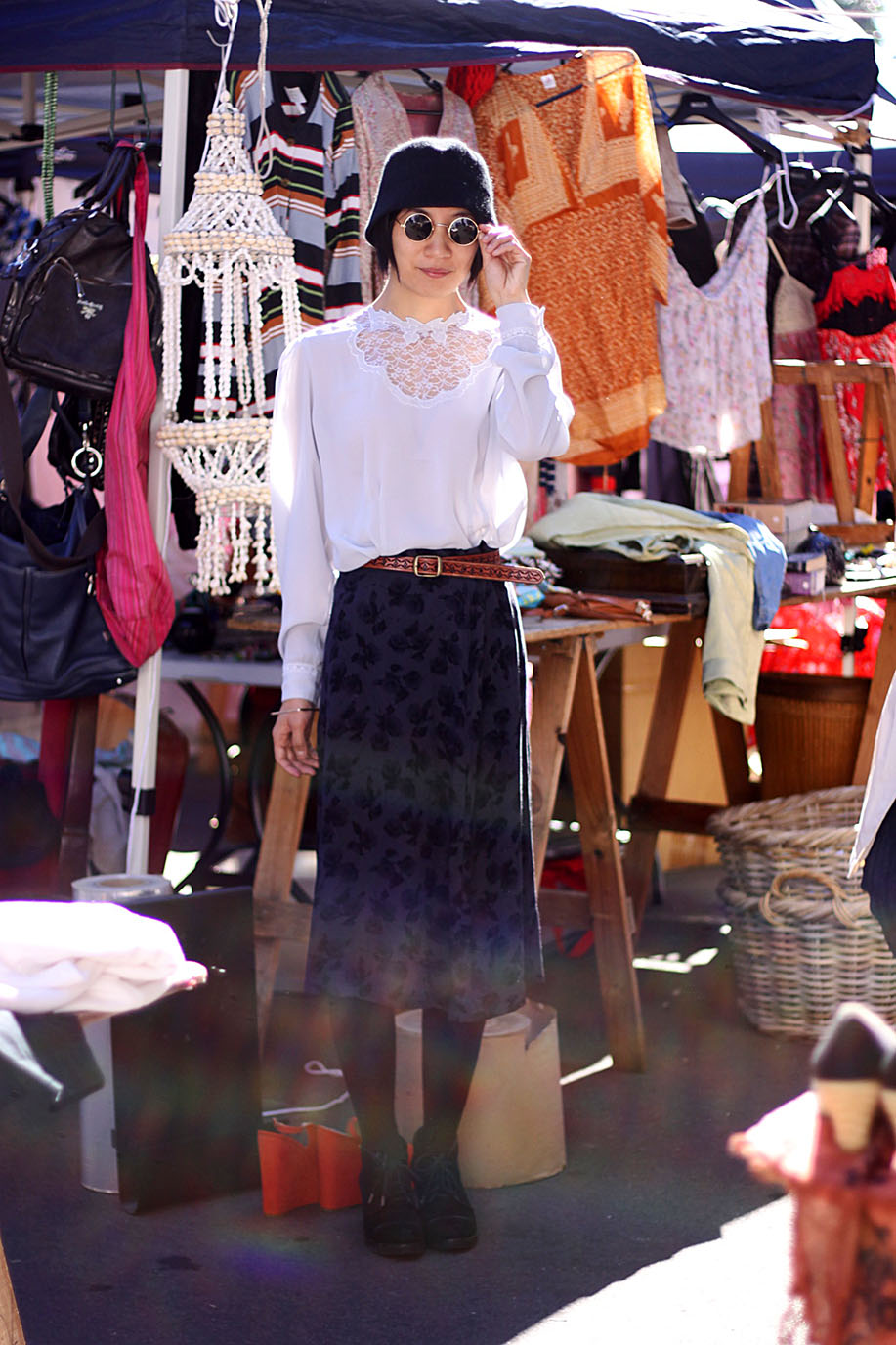 Photo by Rita. Me being hip as usual :p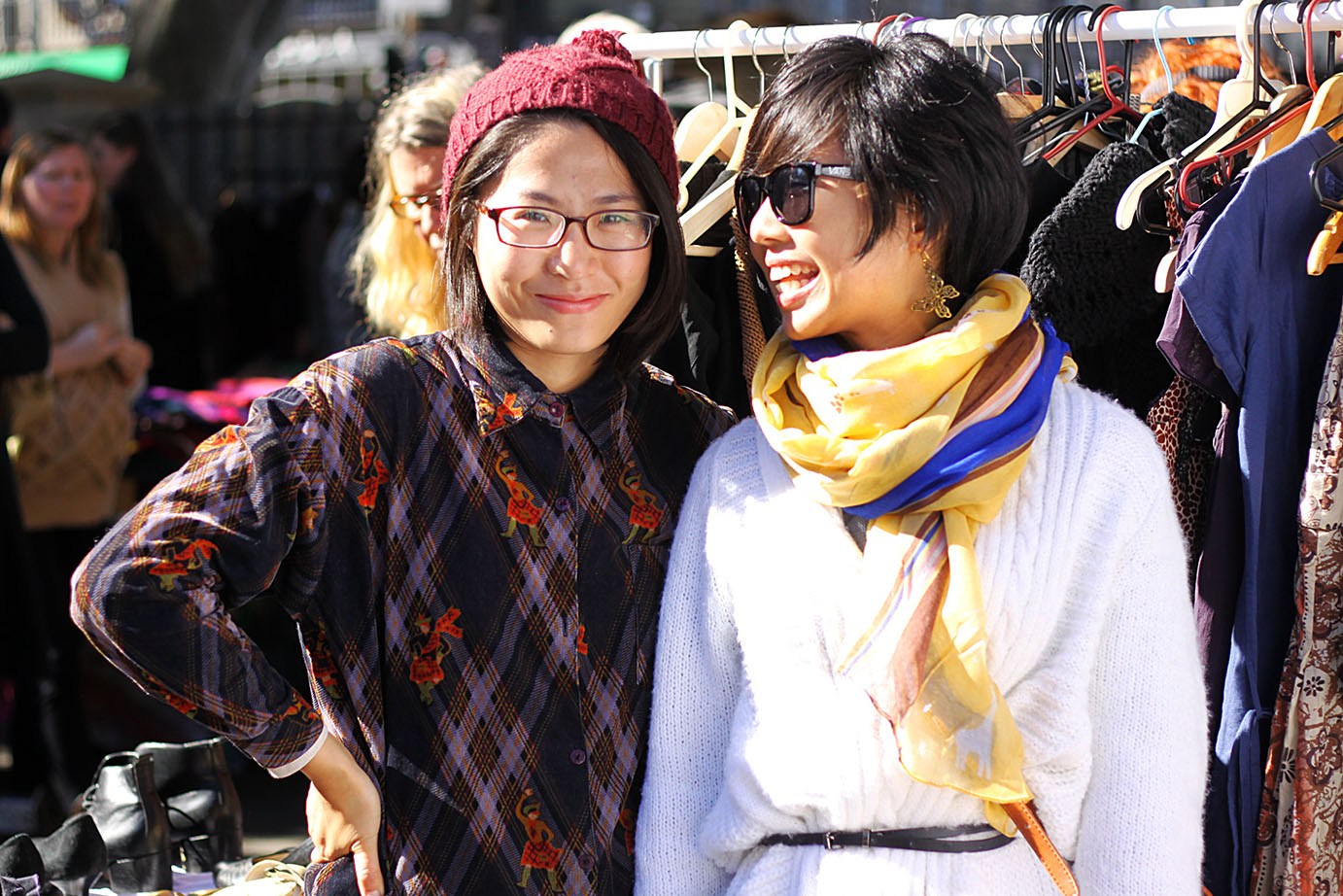 Sweet moment of girlfriends.

We ALL bought treasures from this lady! You can see Rita's bag in the distance 😀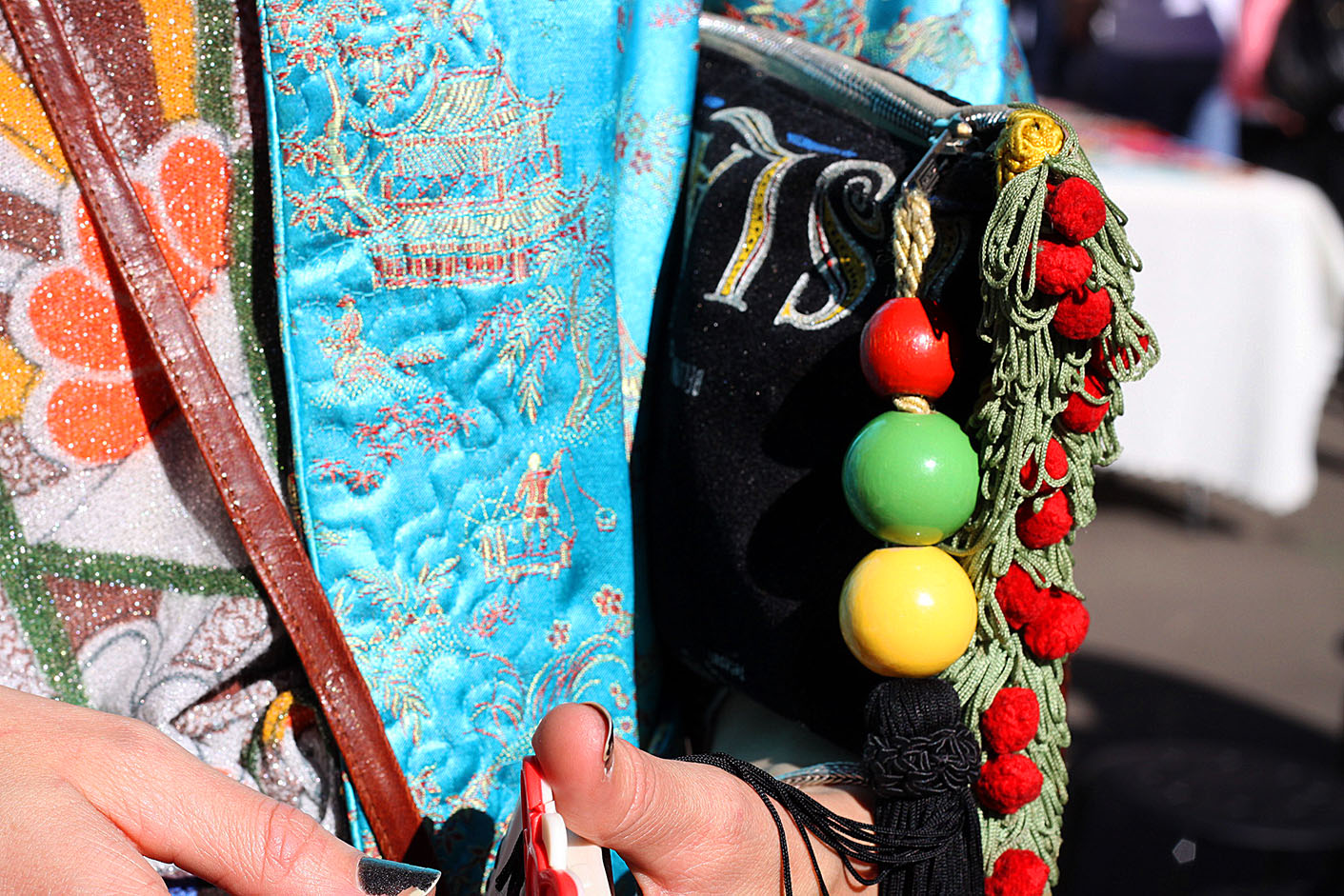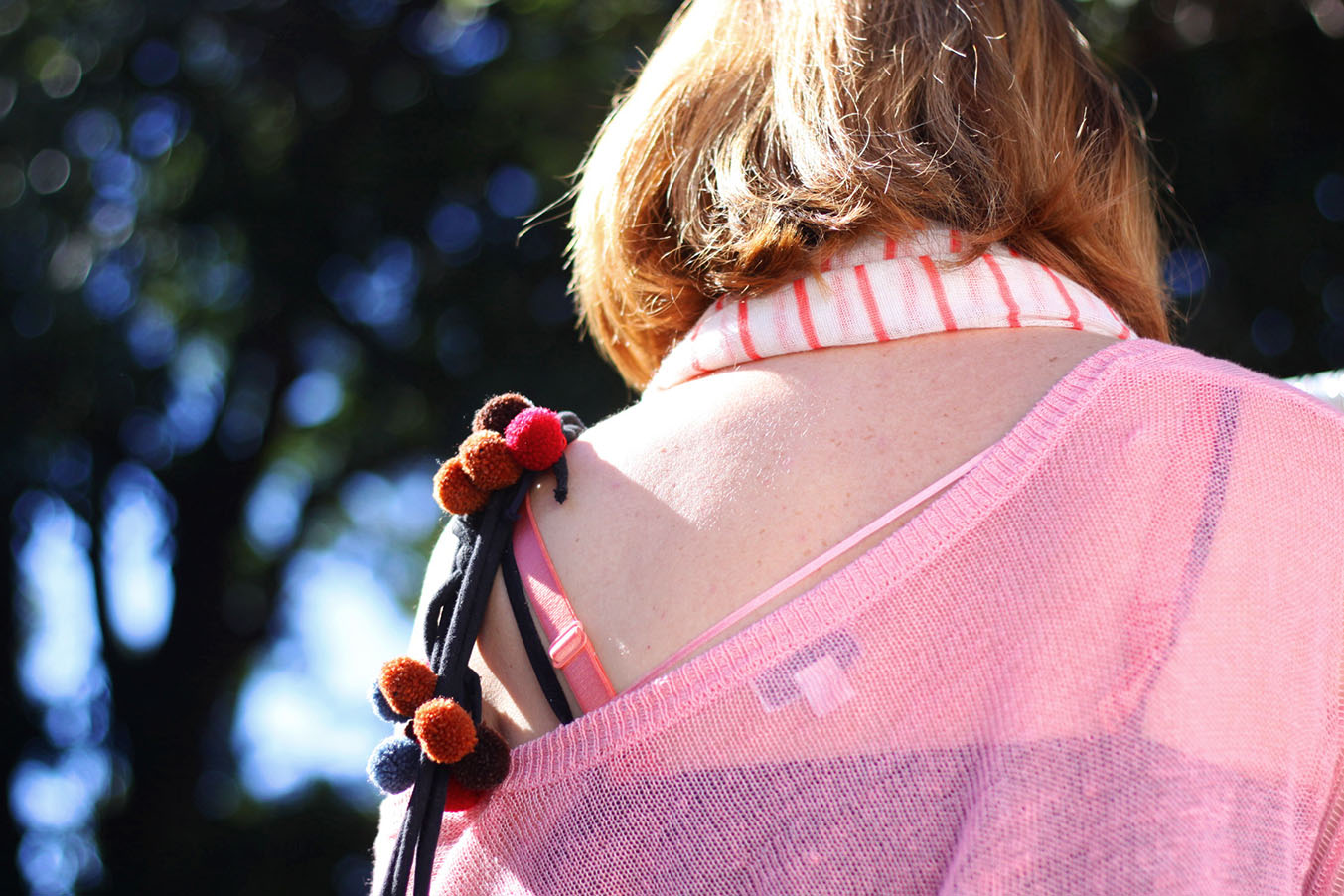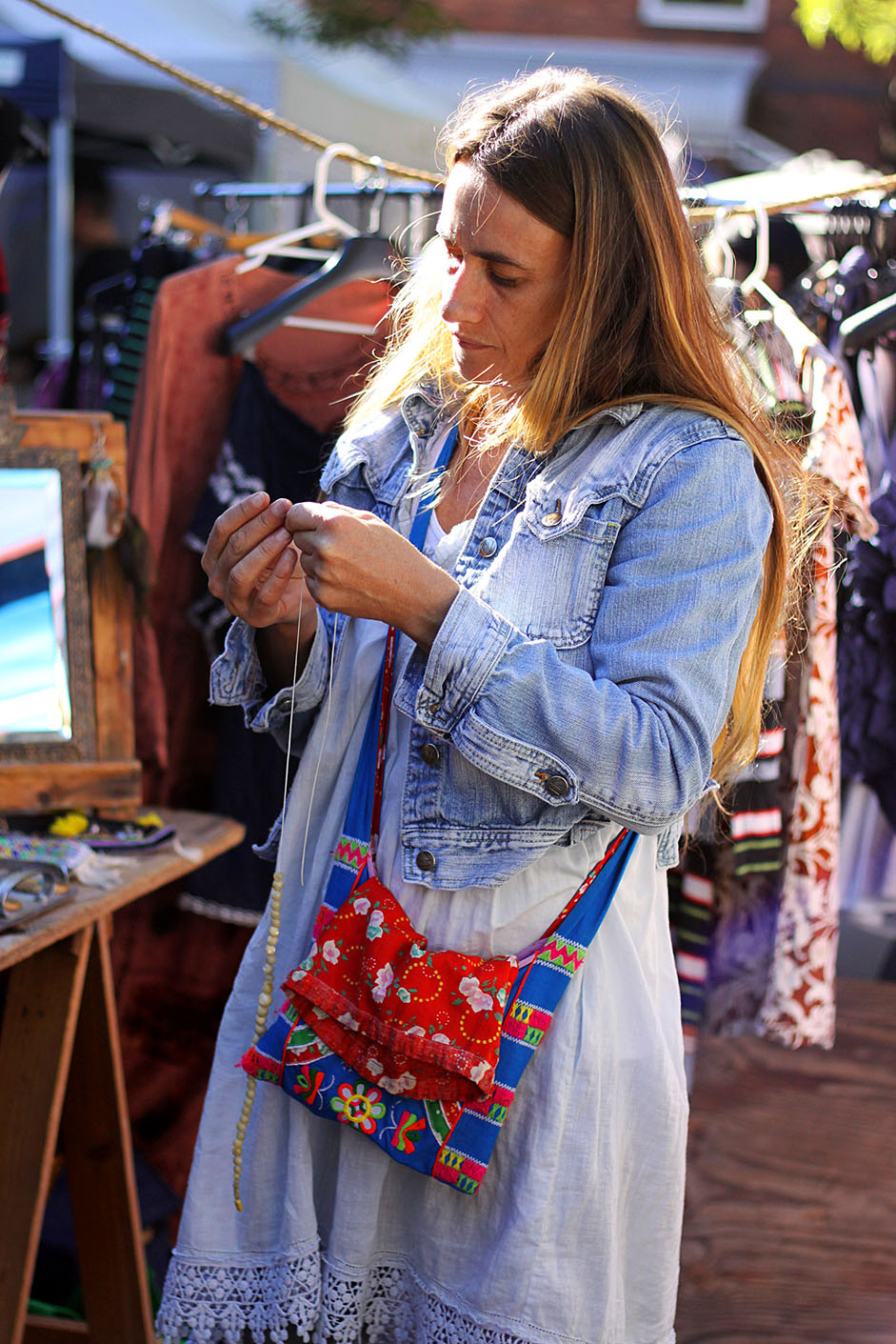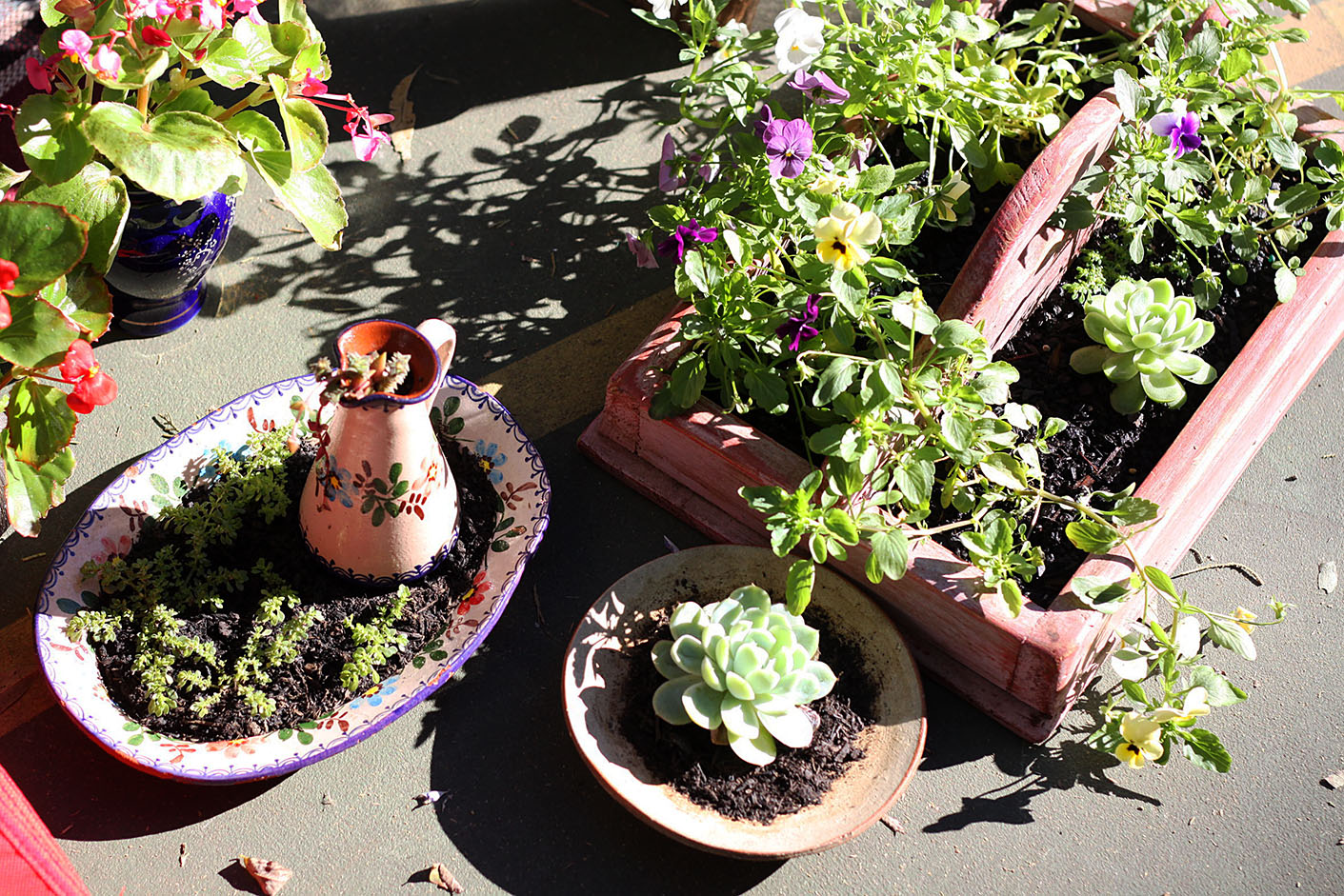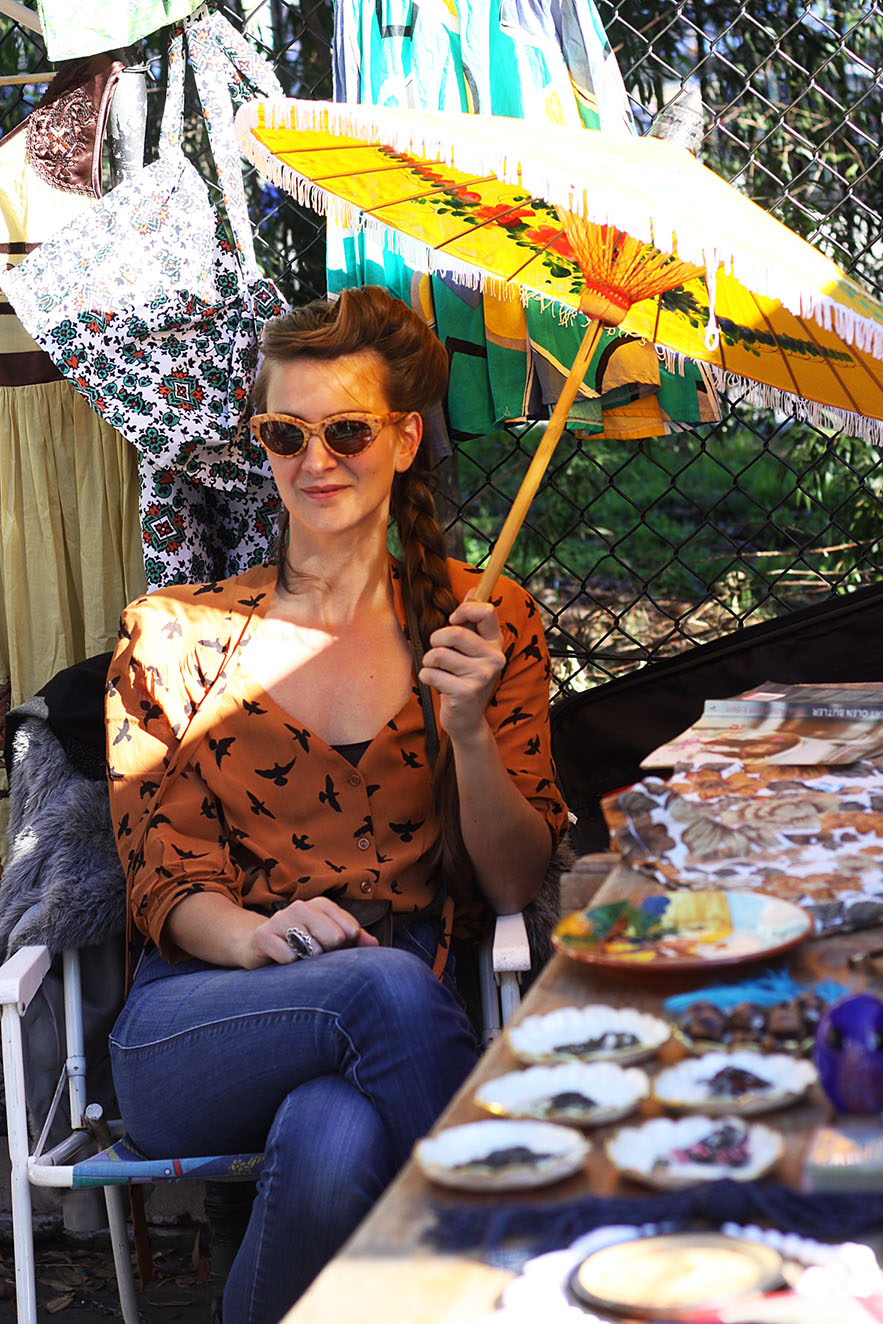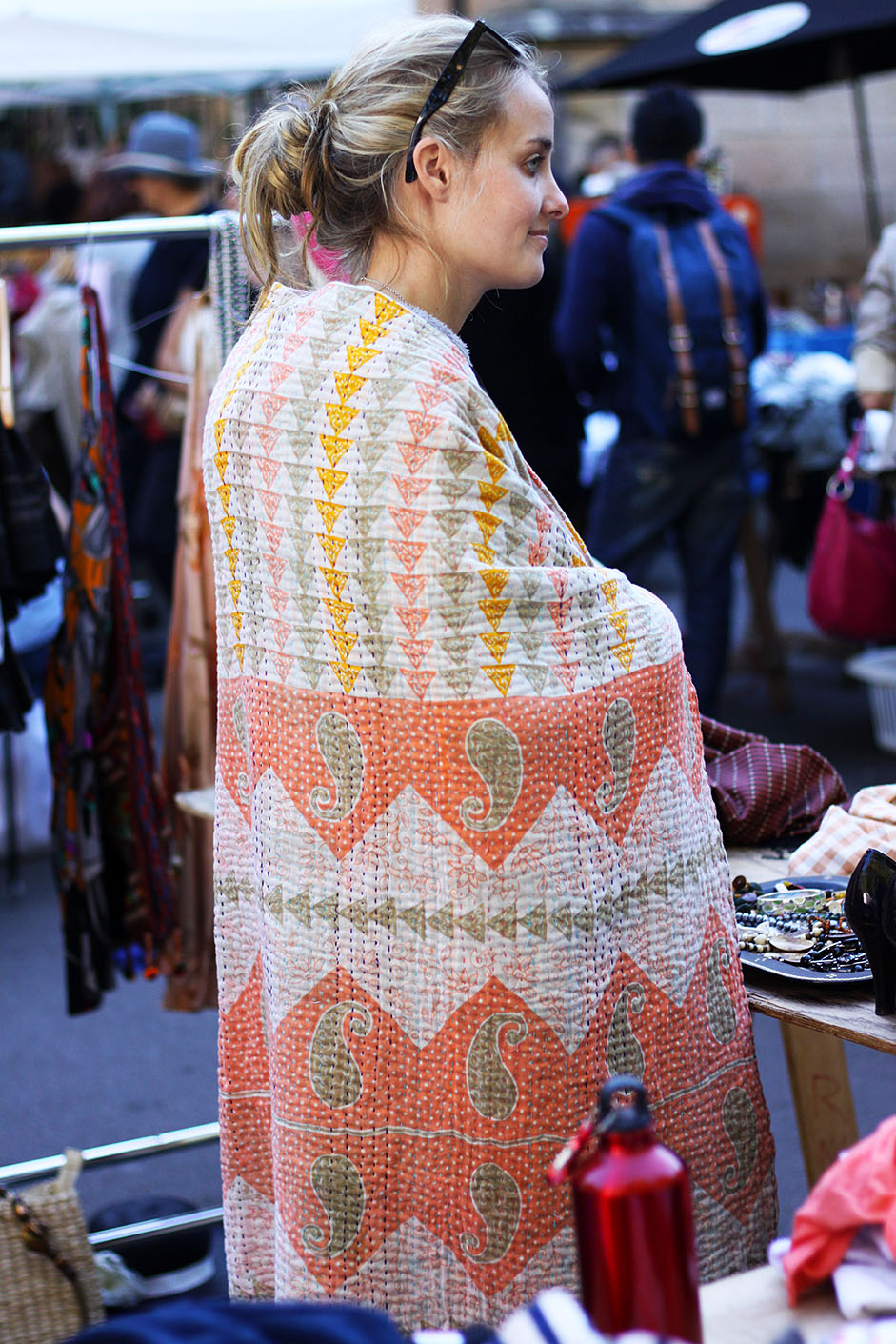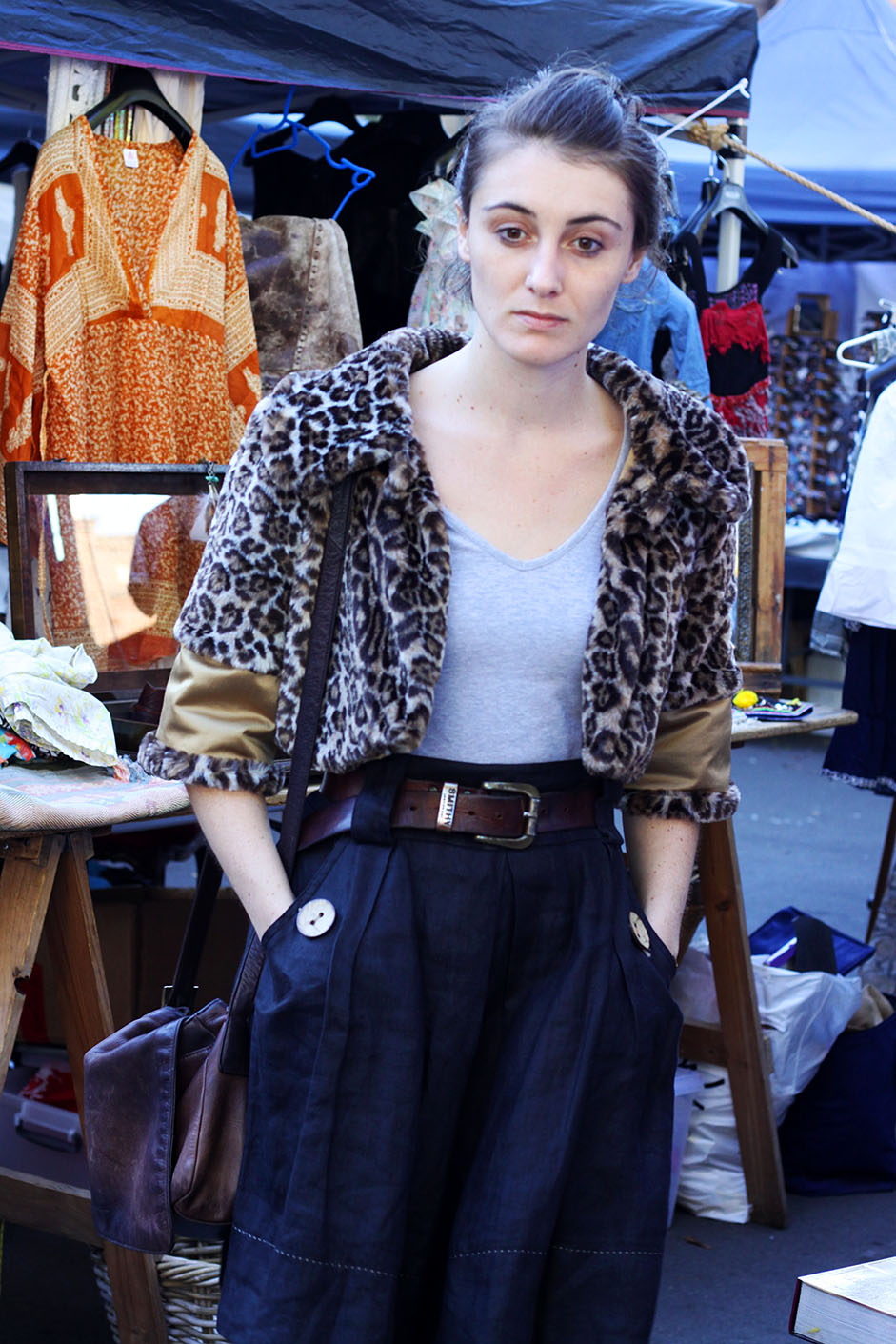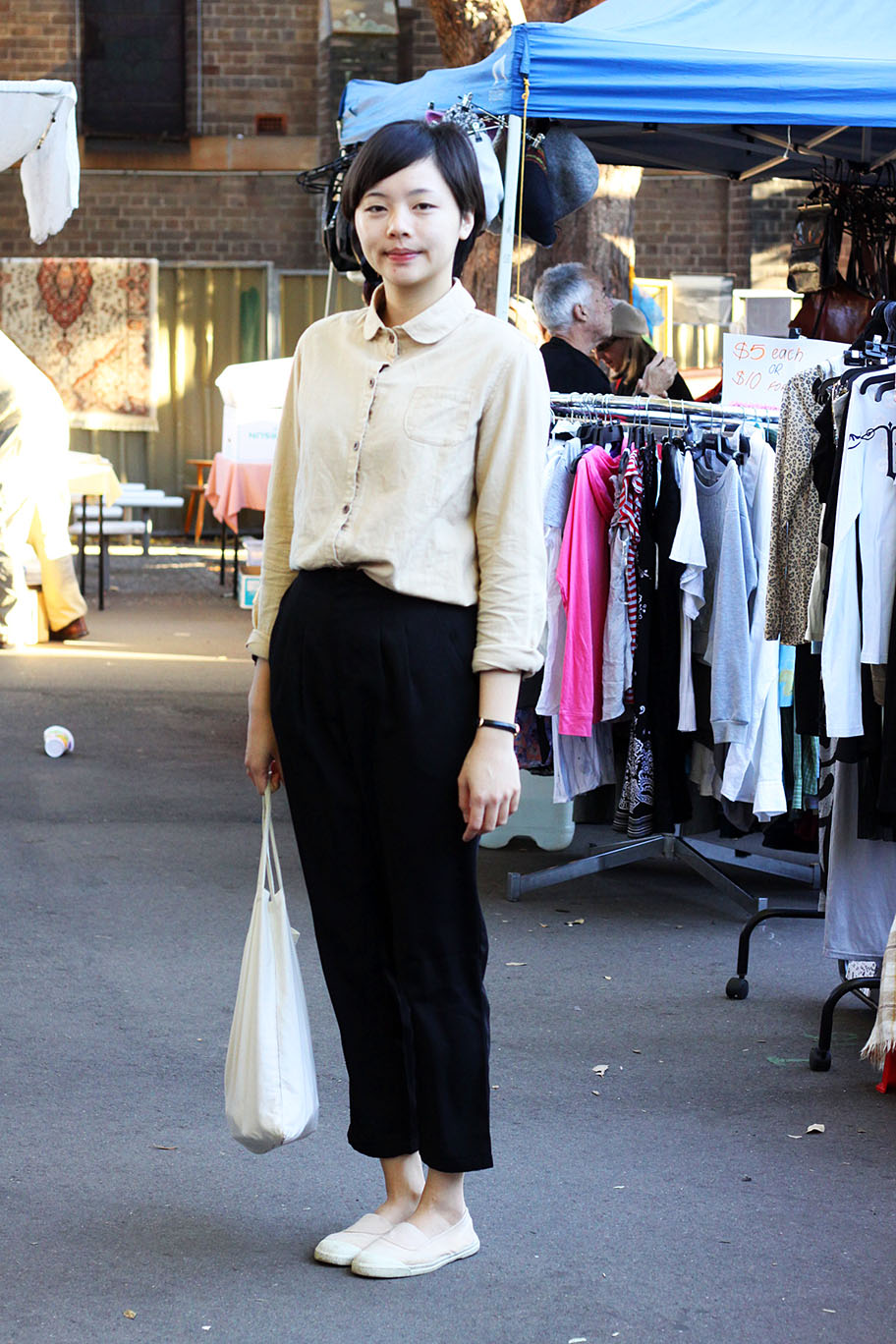 Rita helped me to finally speak to the lady and asked her if she could pose for me. She has this serenity to her that reminds me of a character in Hou Hsiao Hsien films.