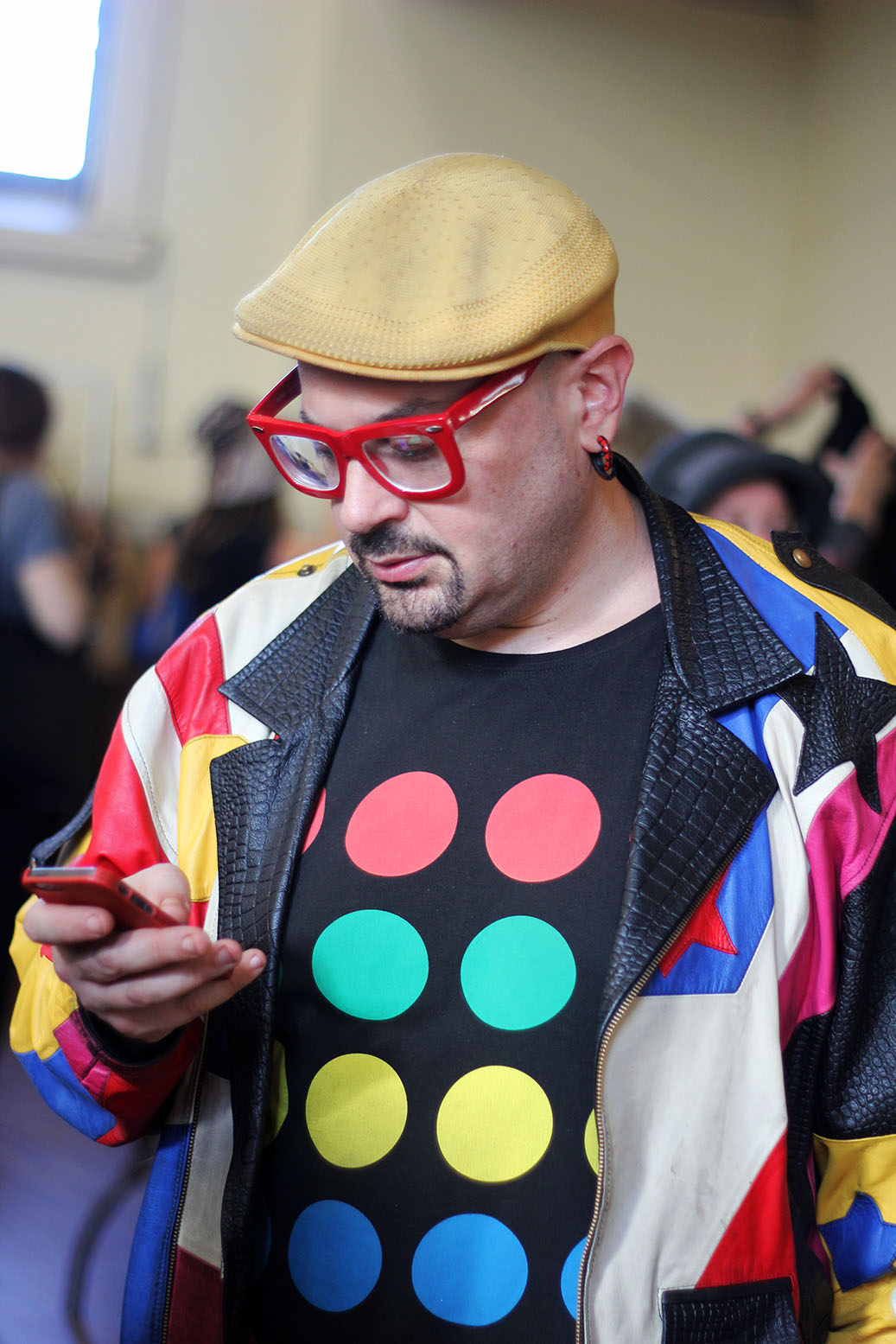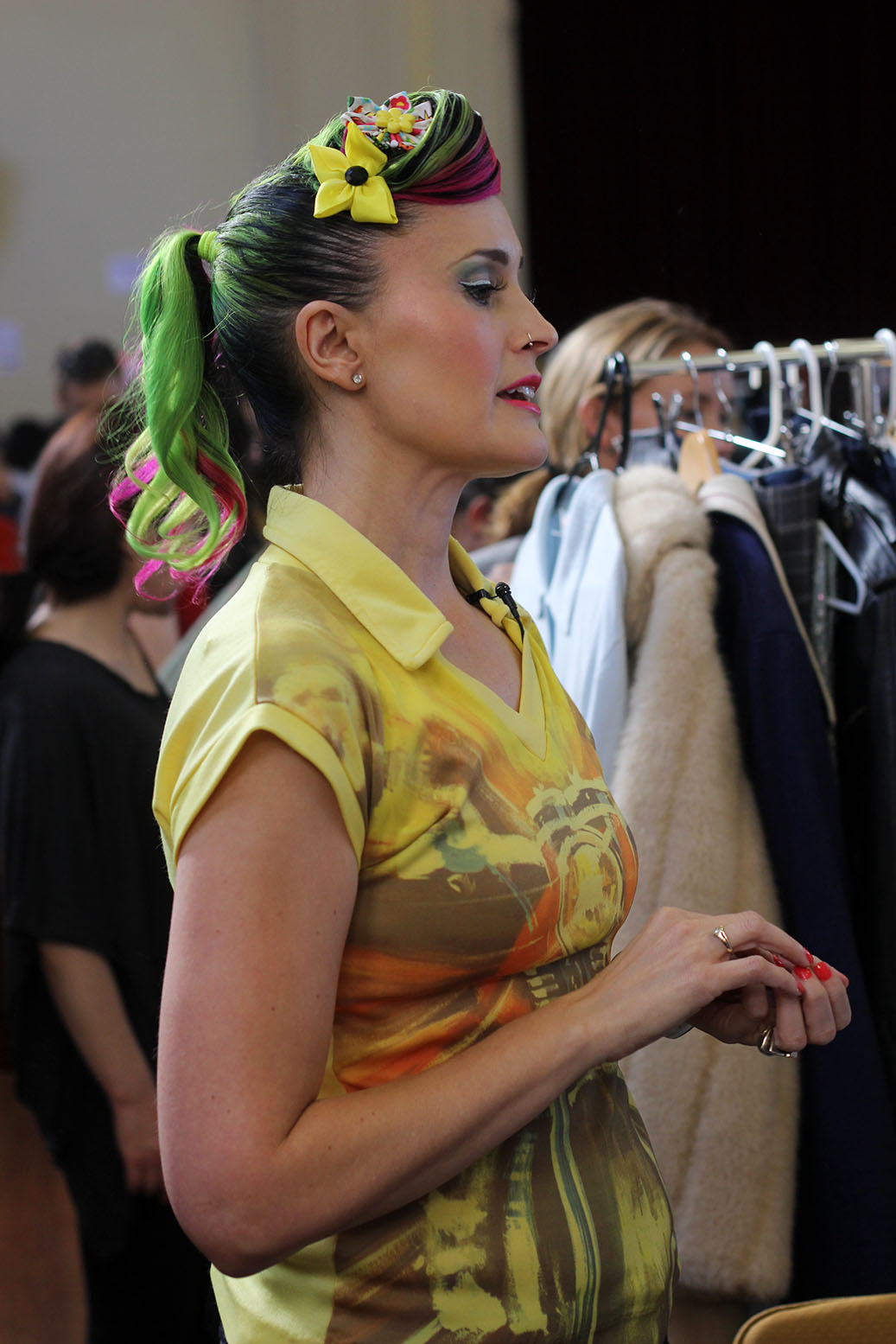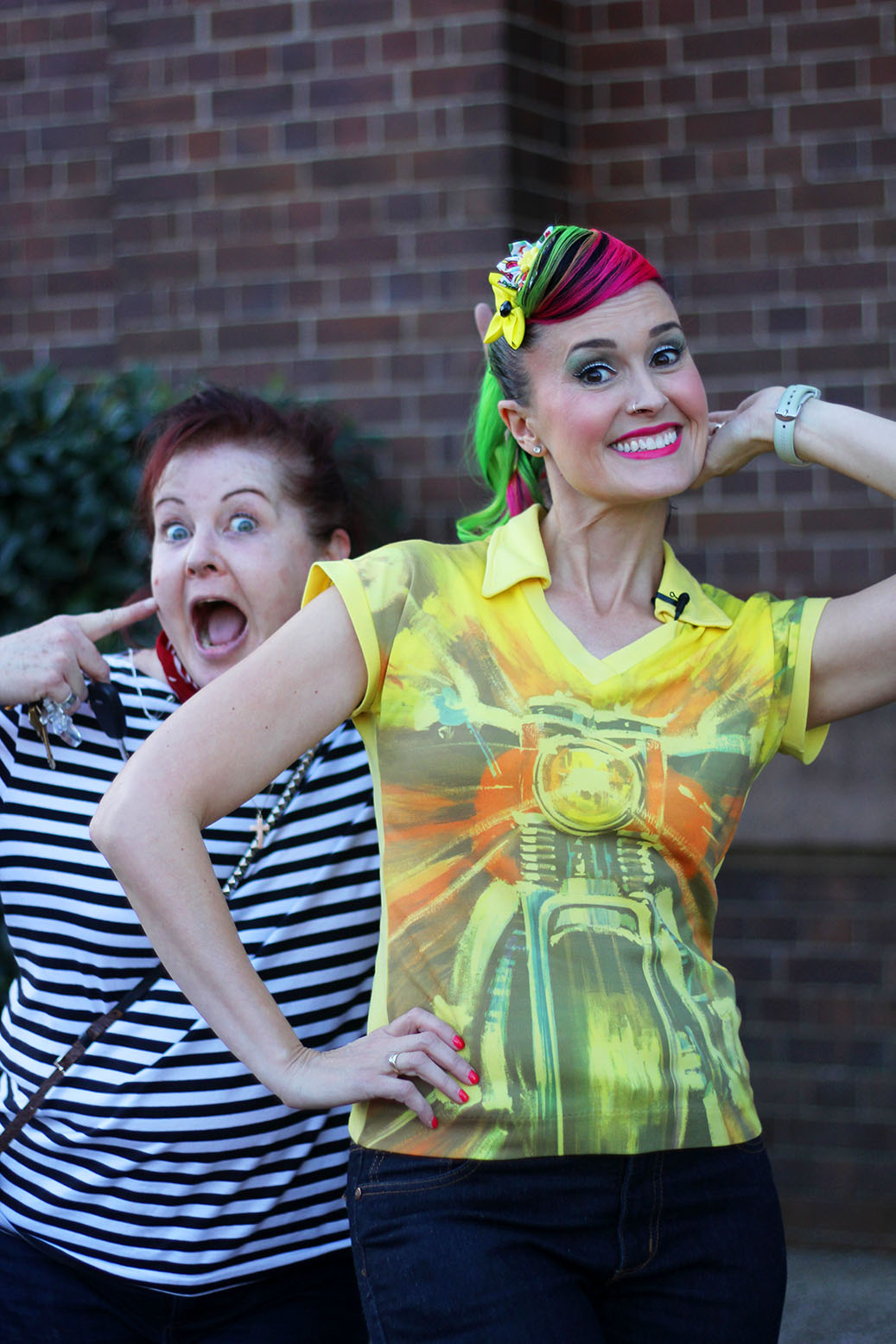 Vintage collectors Nina and Kitty. It was great seeing them both again! Check out Nina's vintage Closet at Lunatiques and Kitty's Kitschy Days Out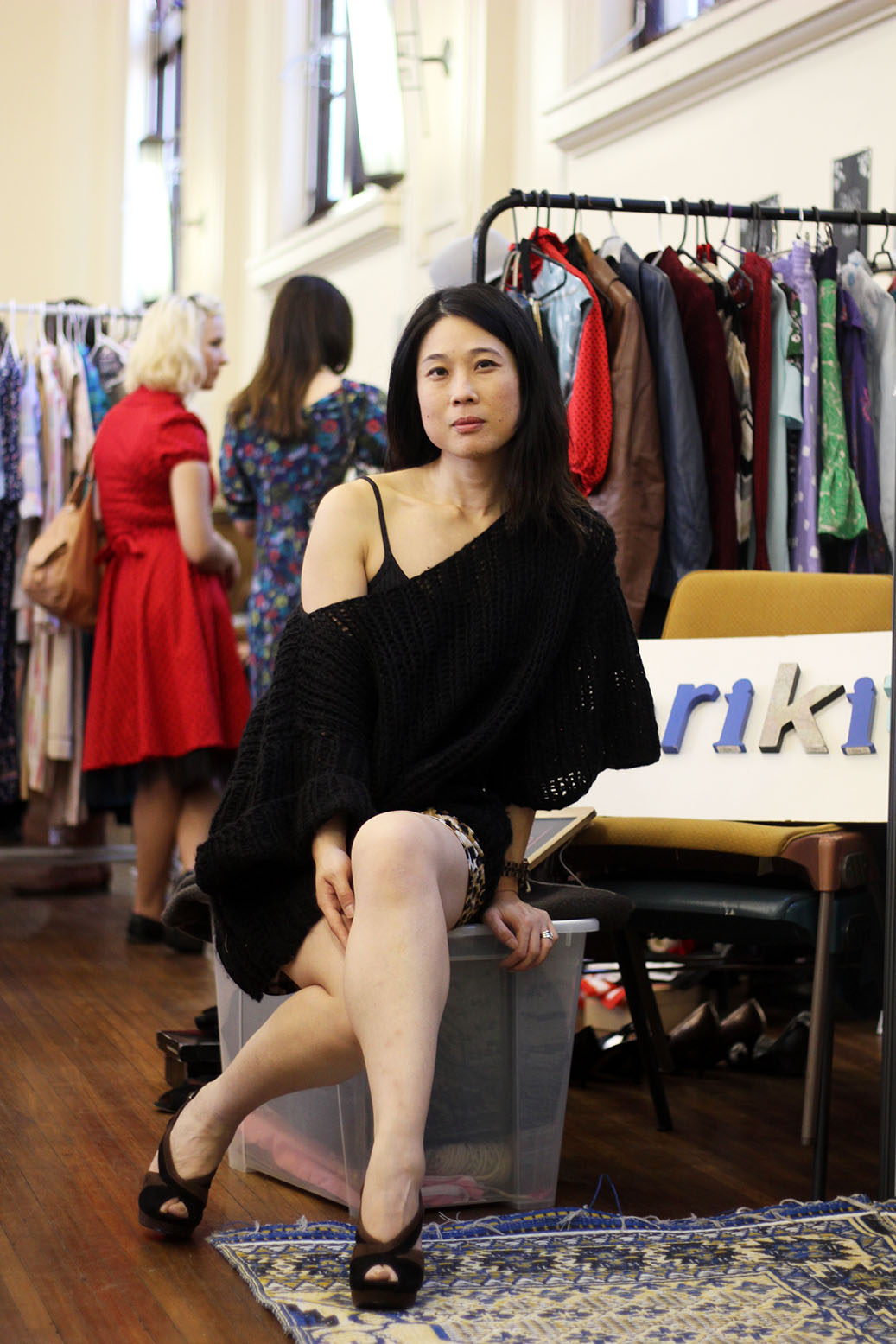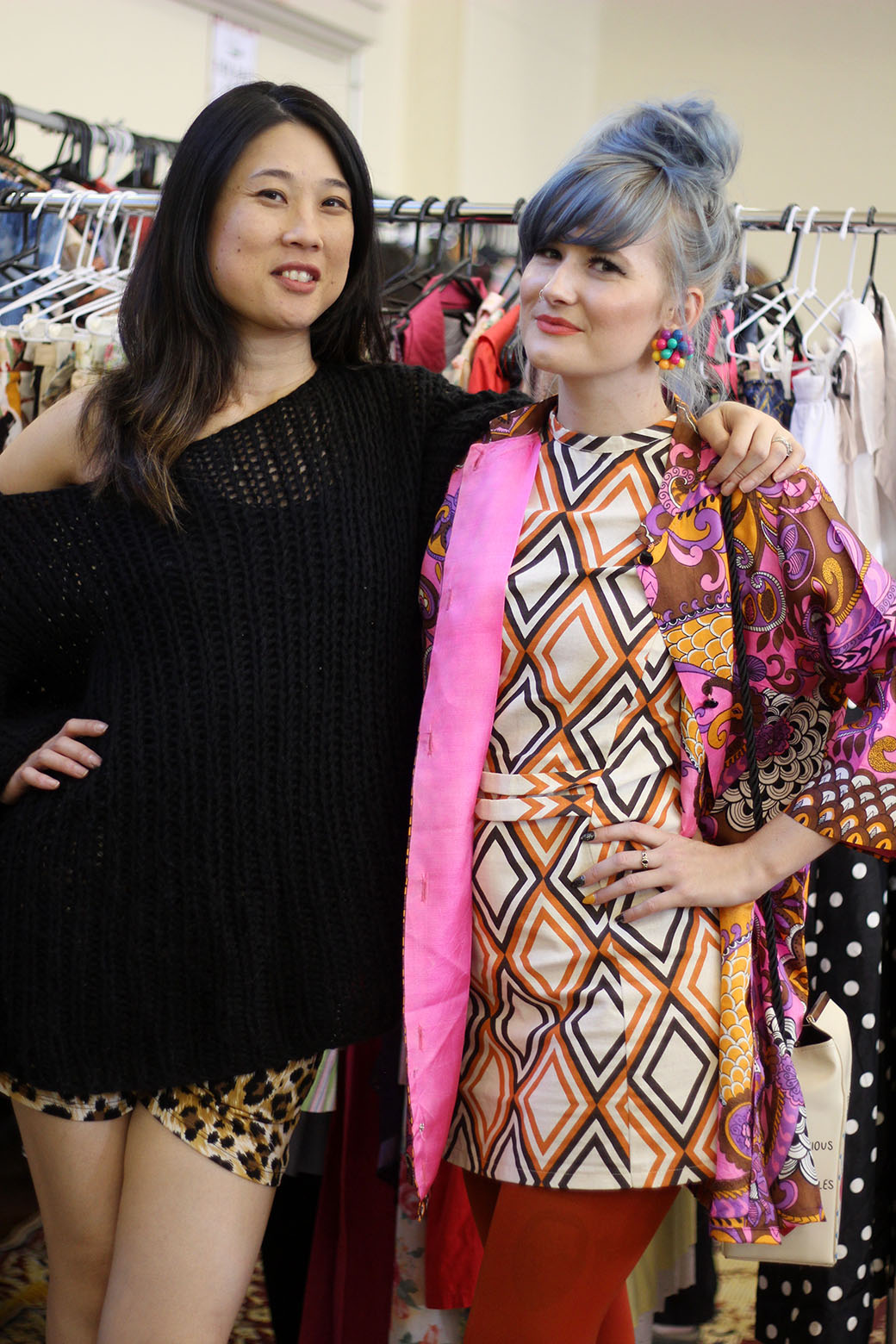 Designer Kitty Choi of Marikit and Kiki from Laurel and Hector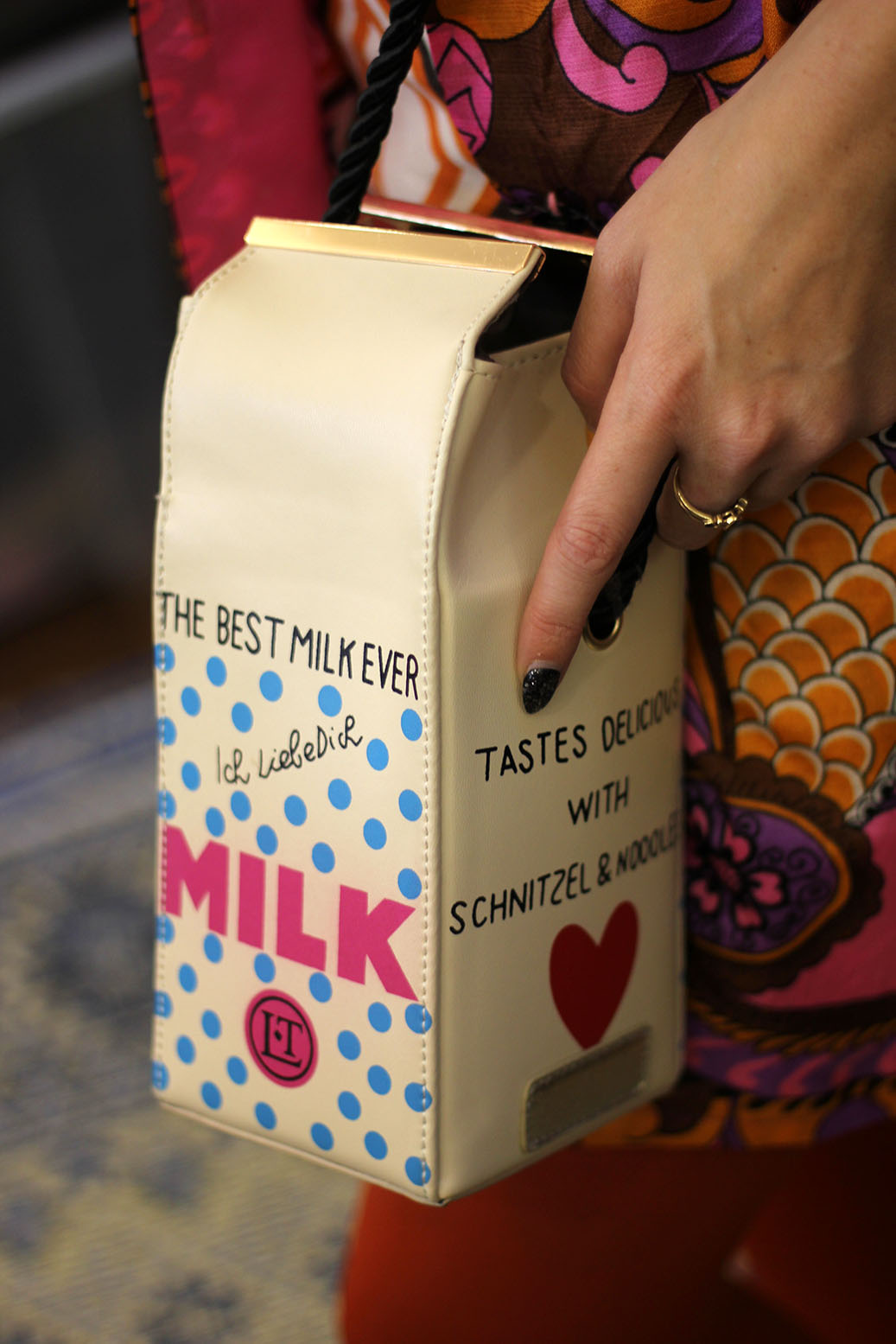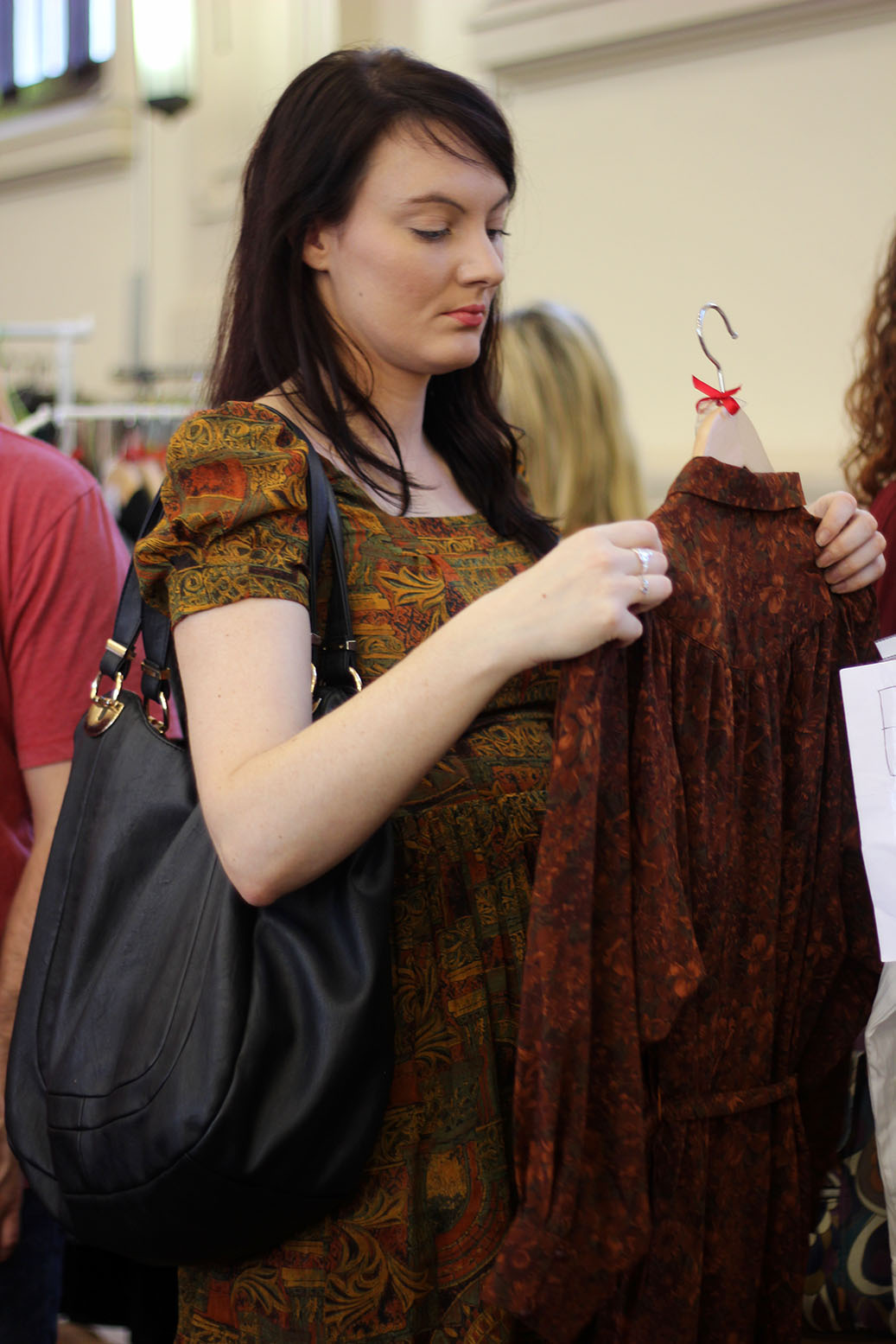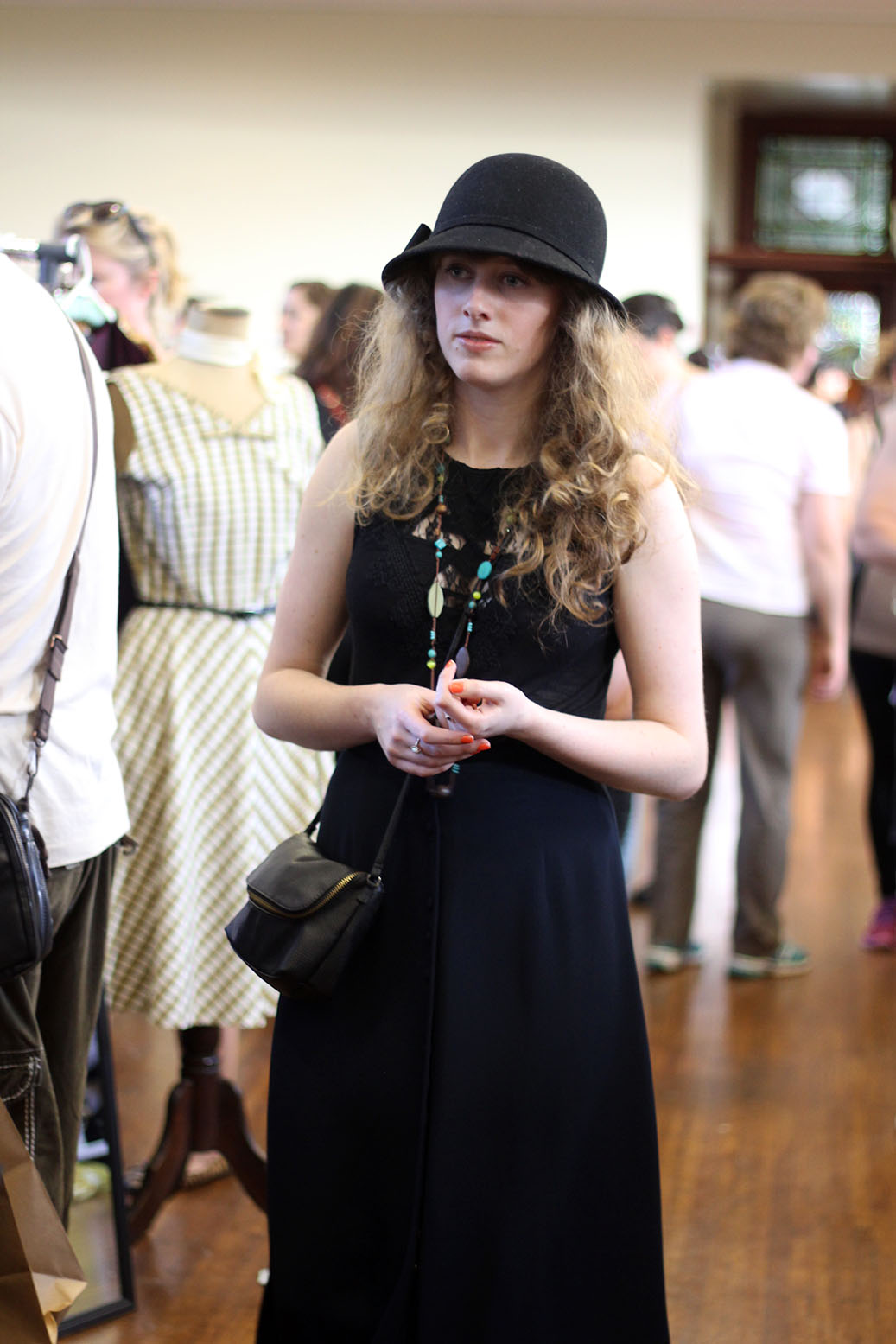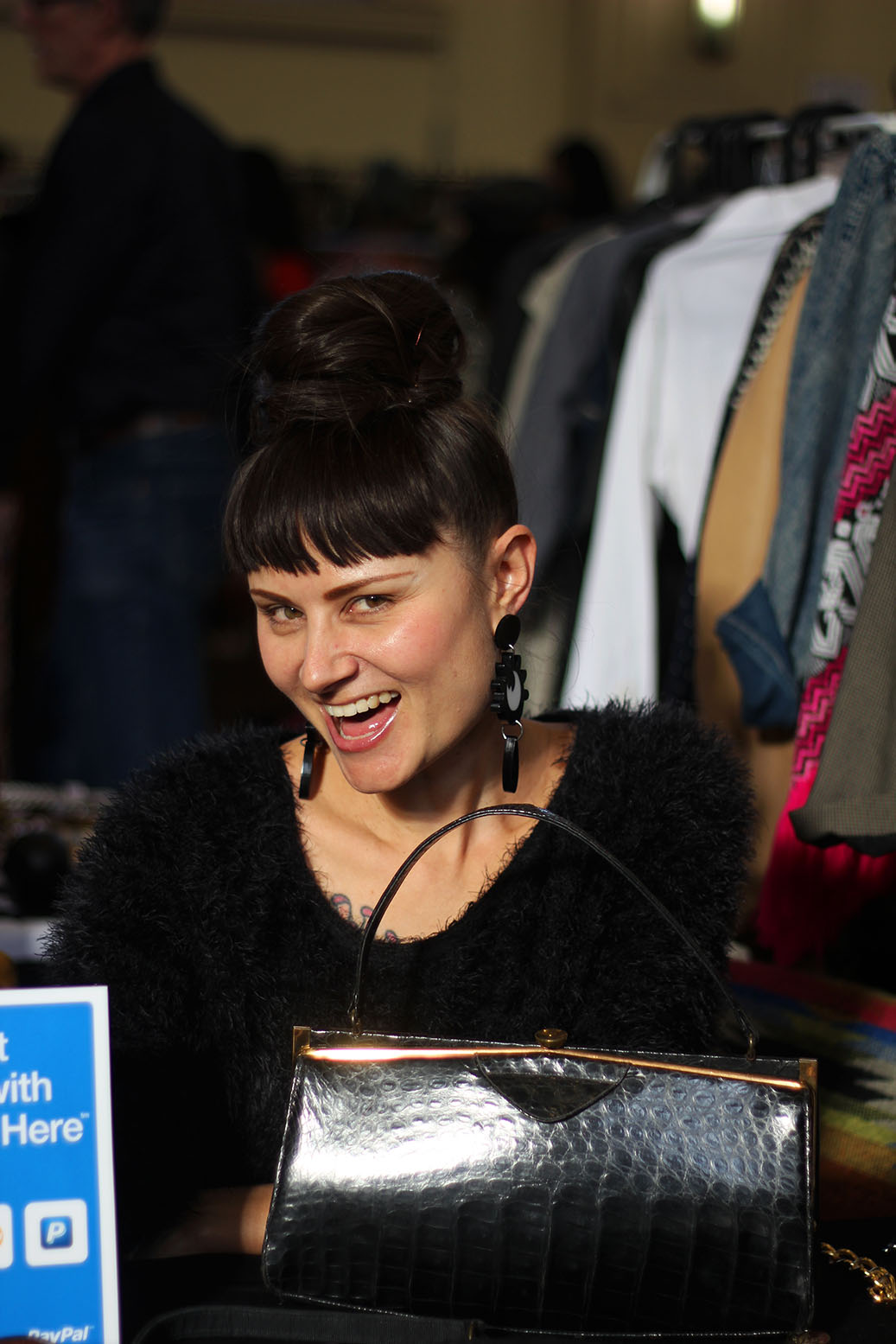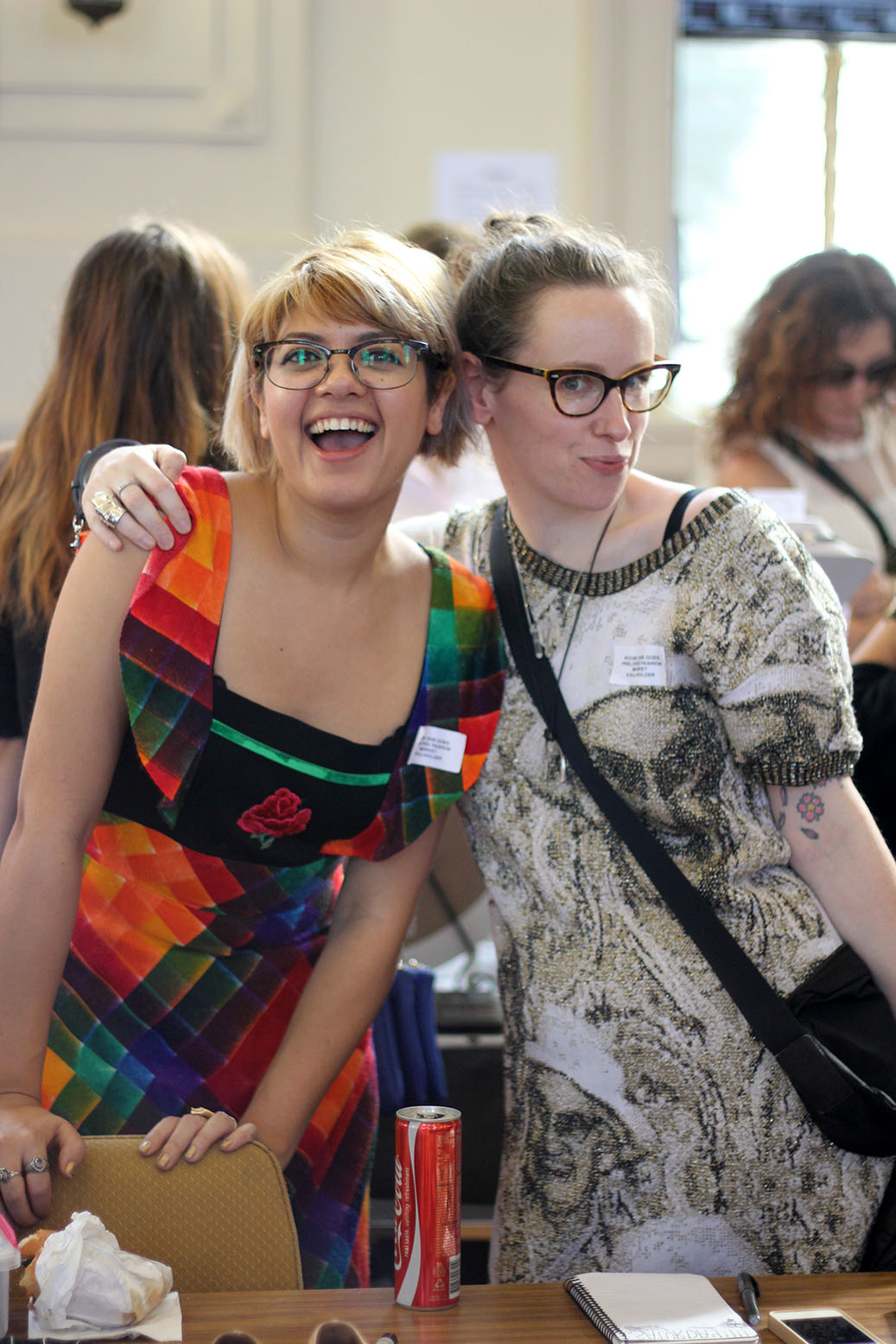 Mel and Cass they are both so cute!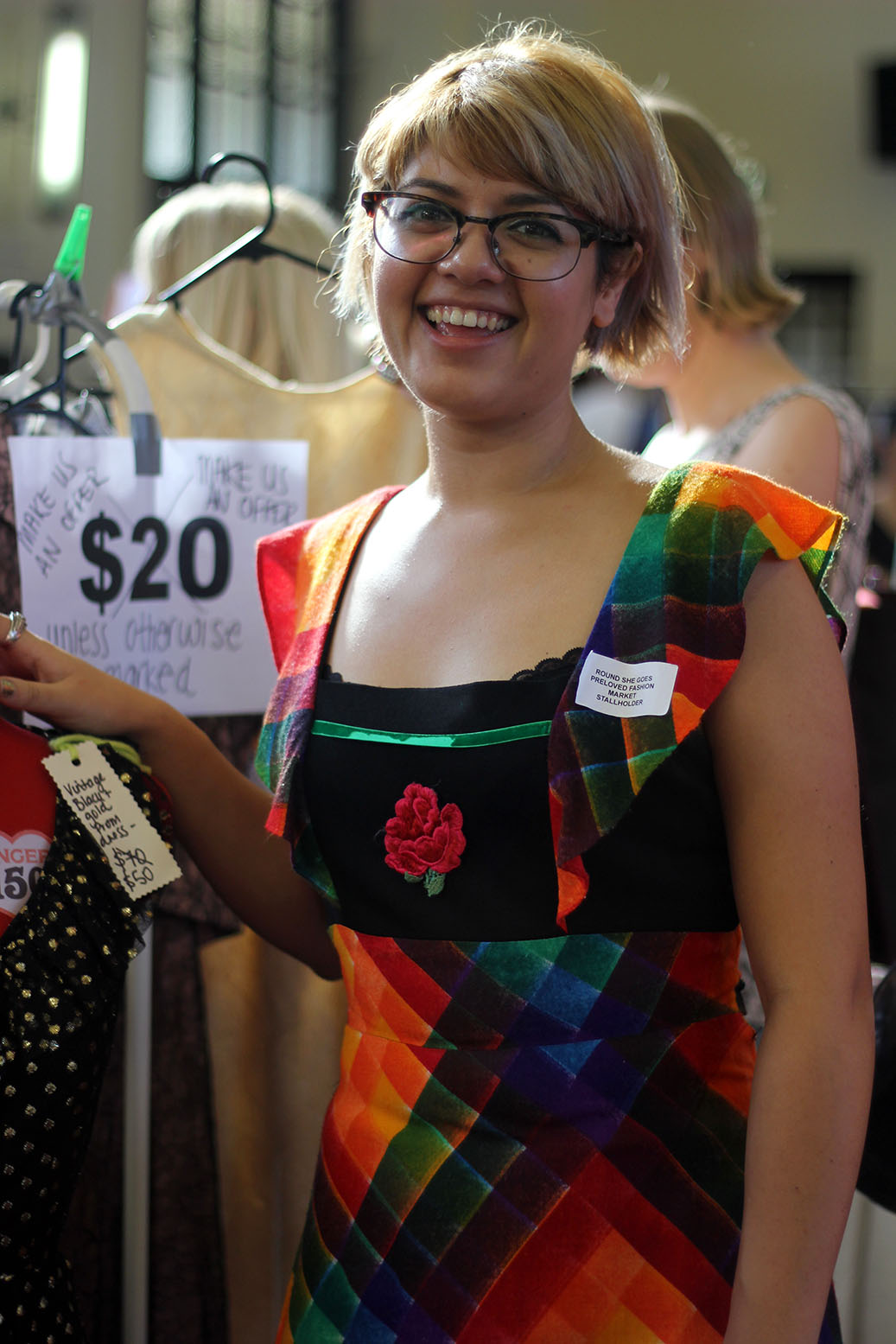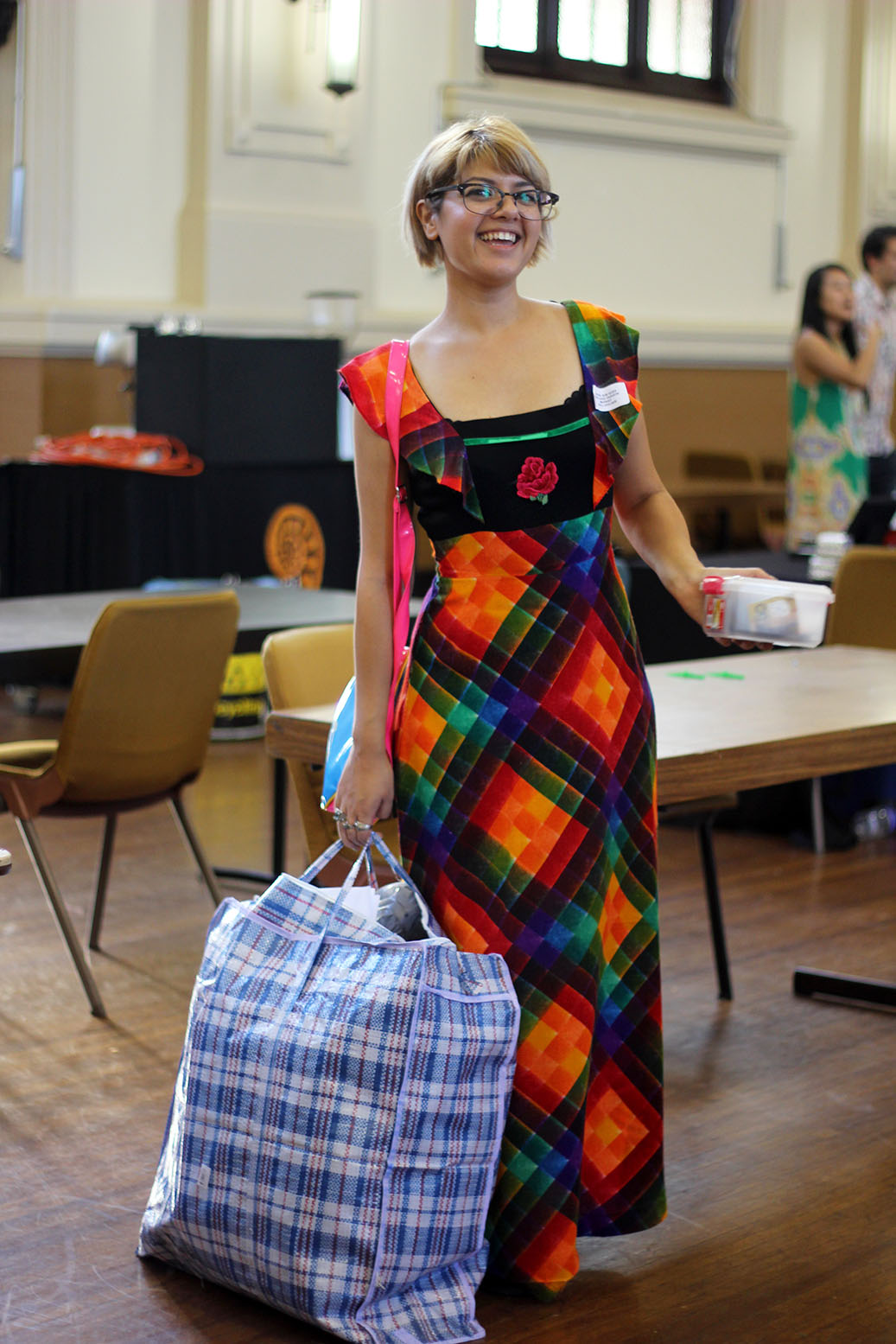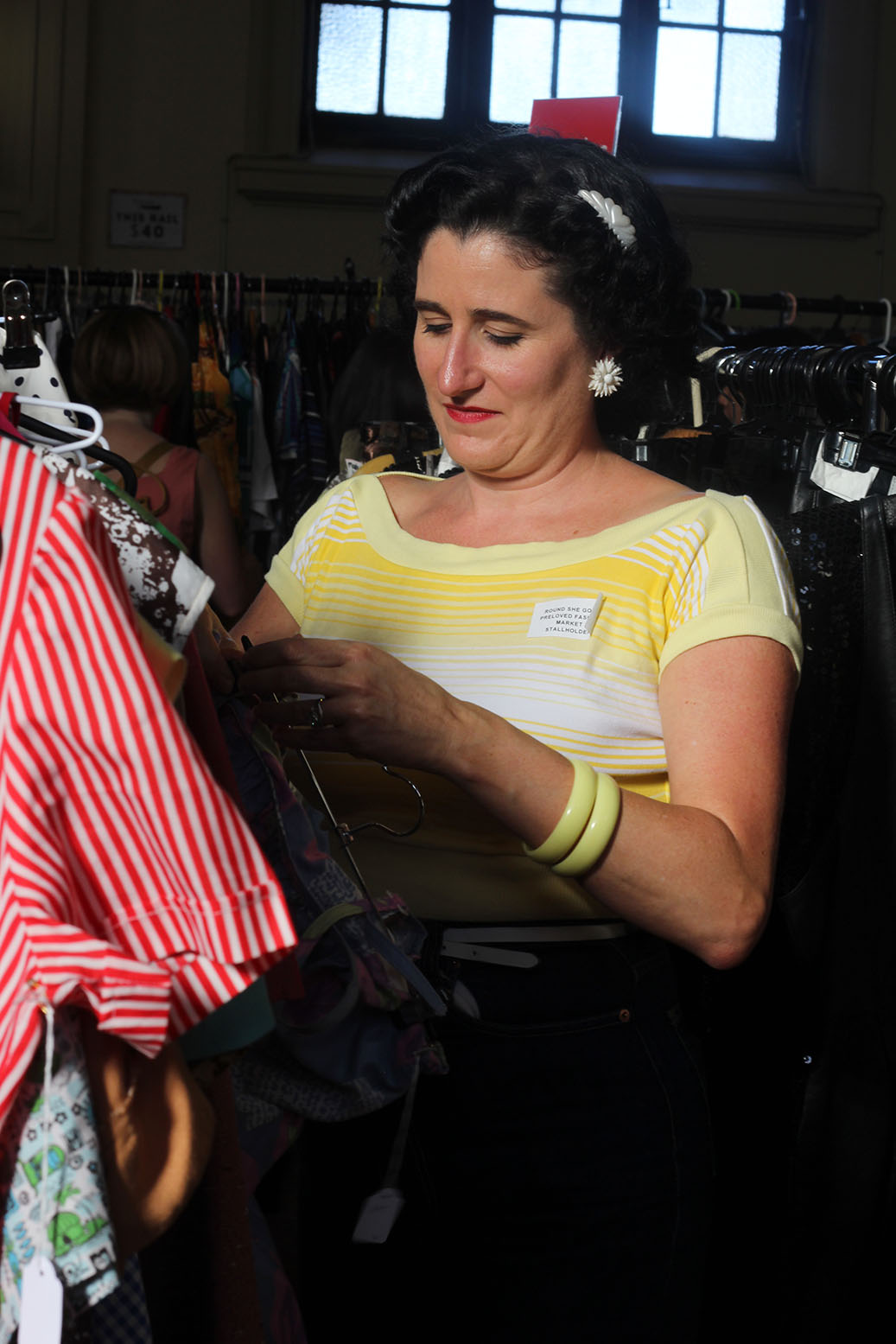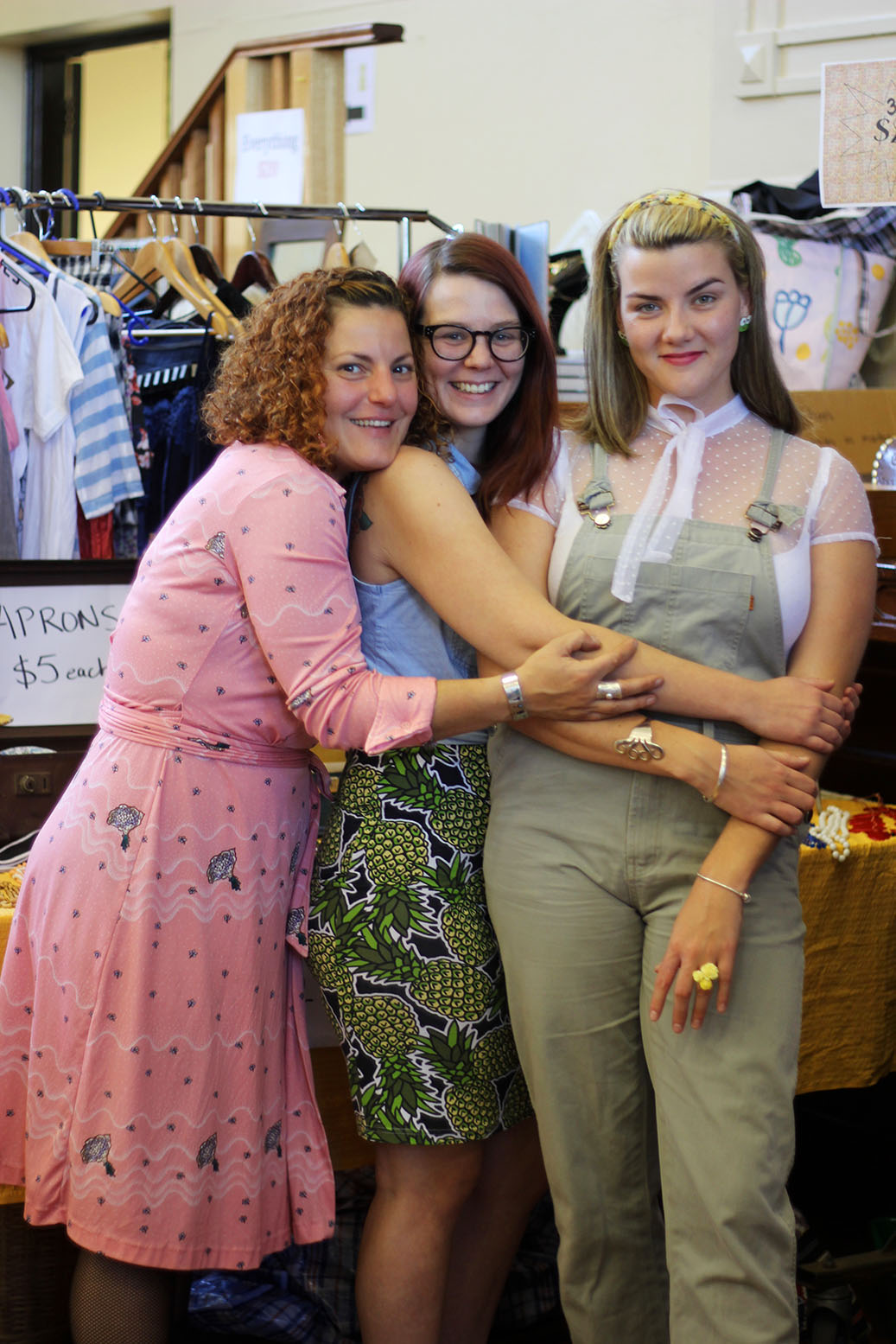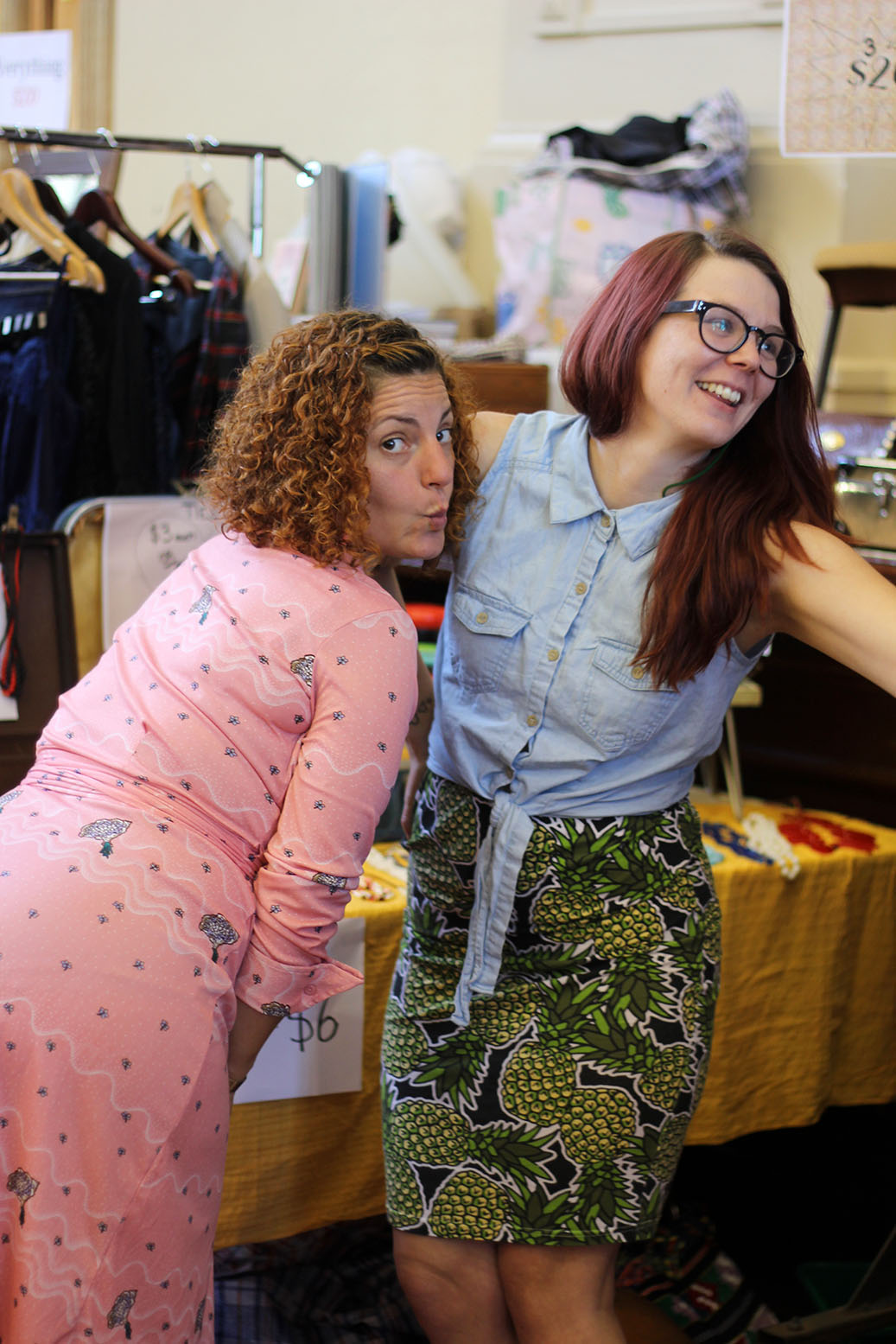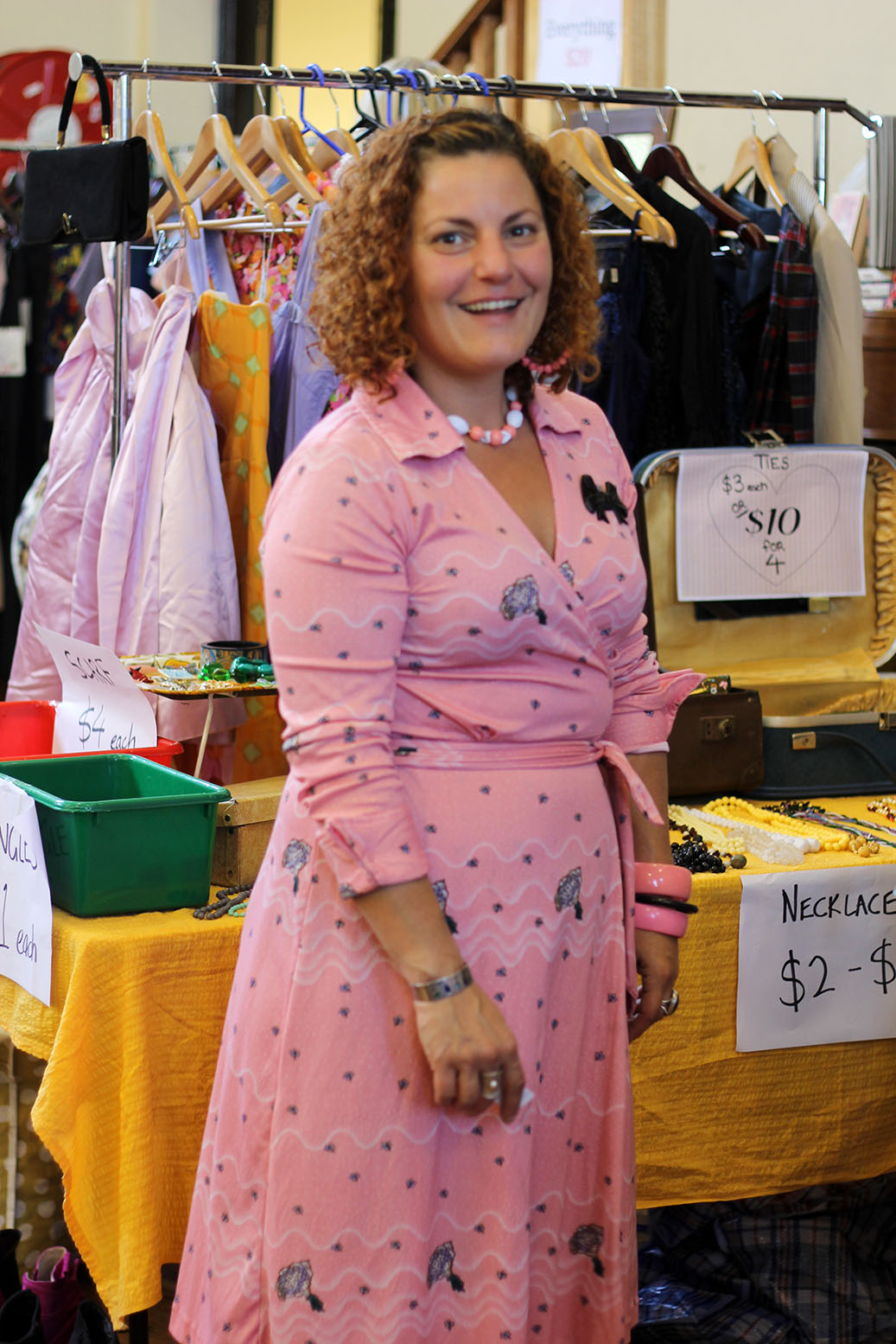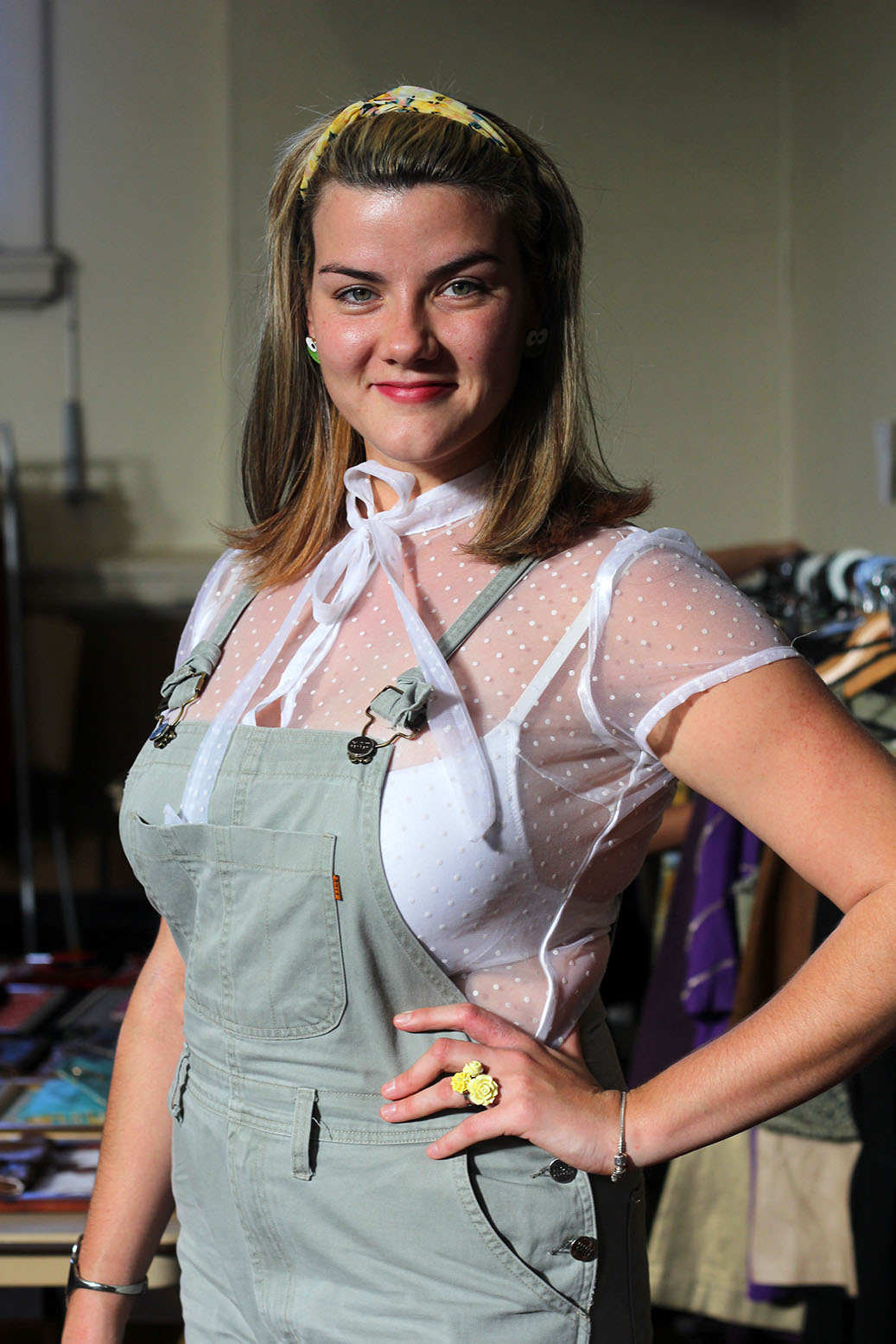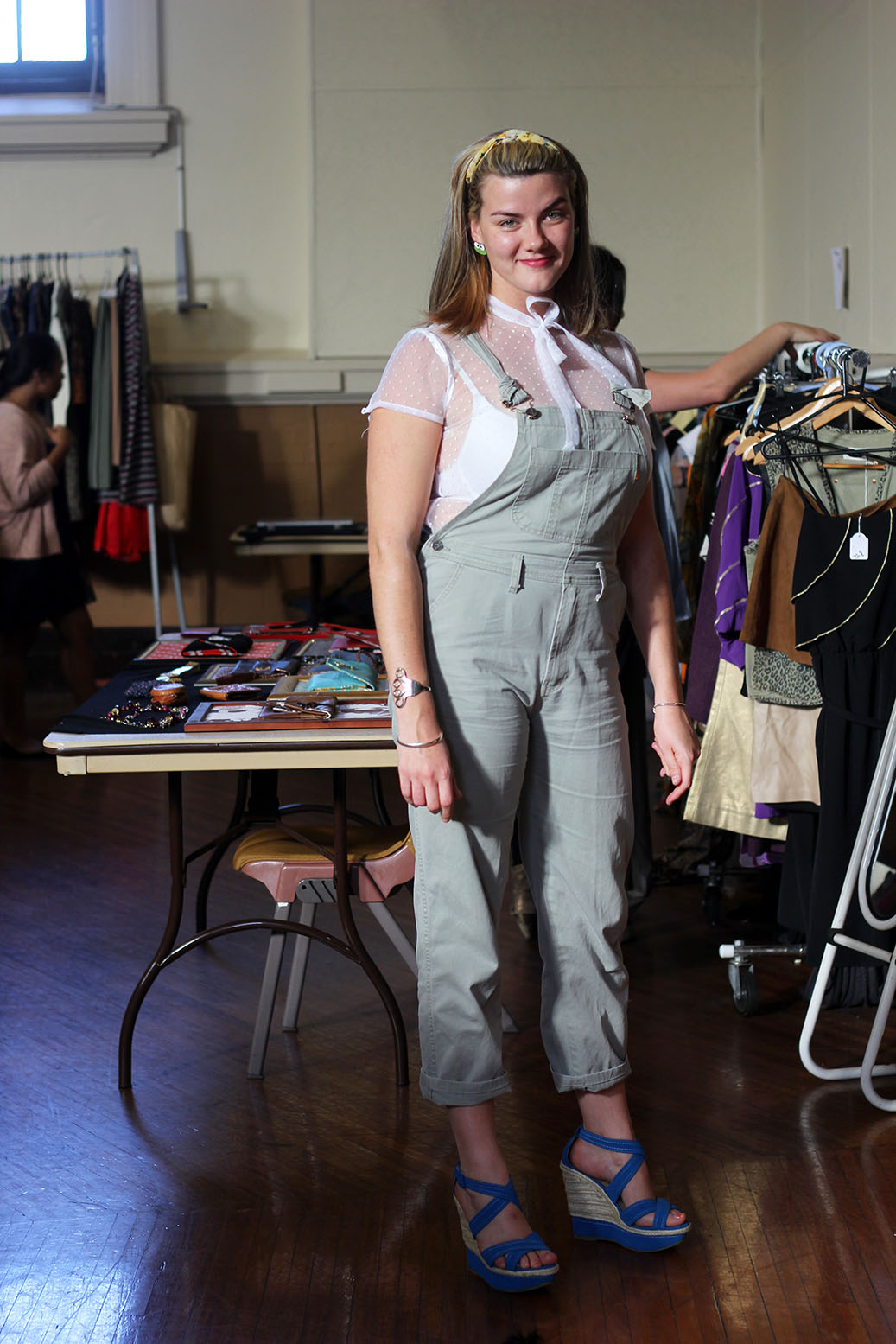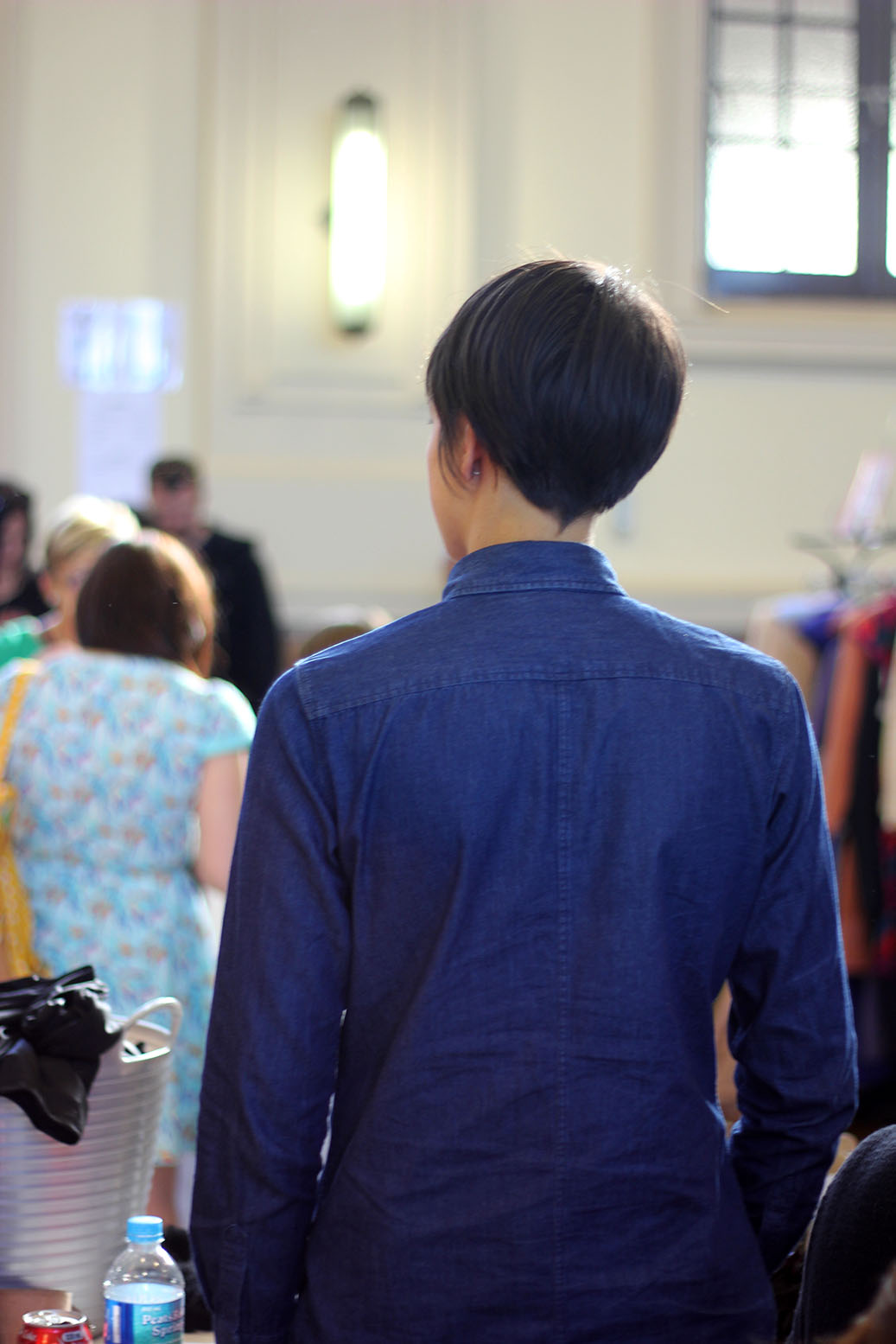 Killer hair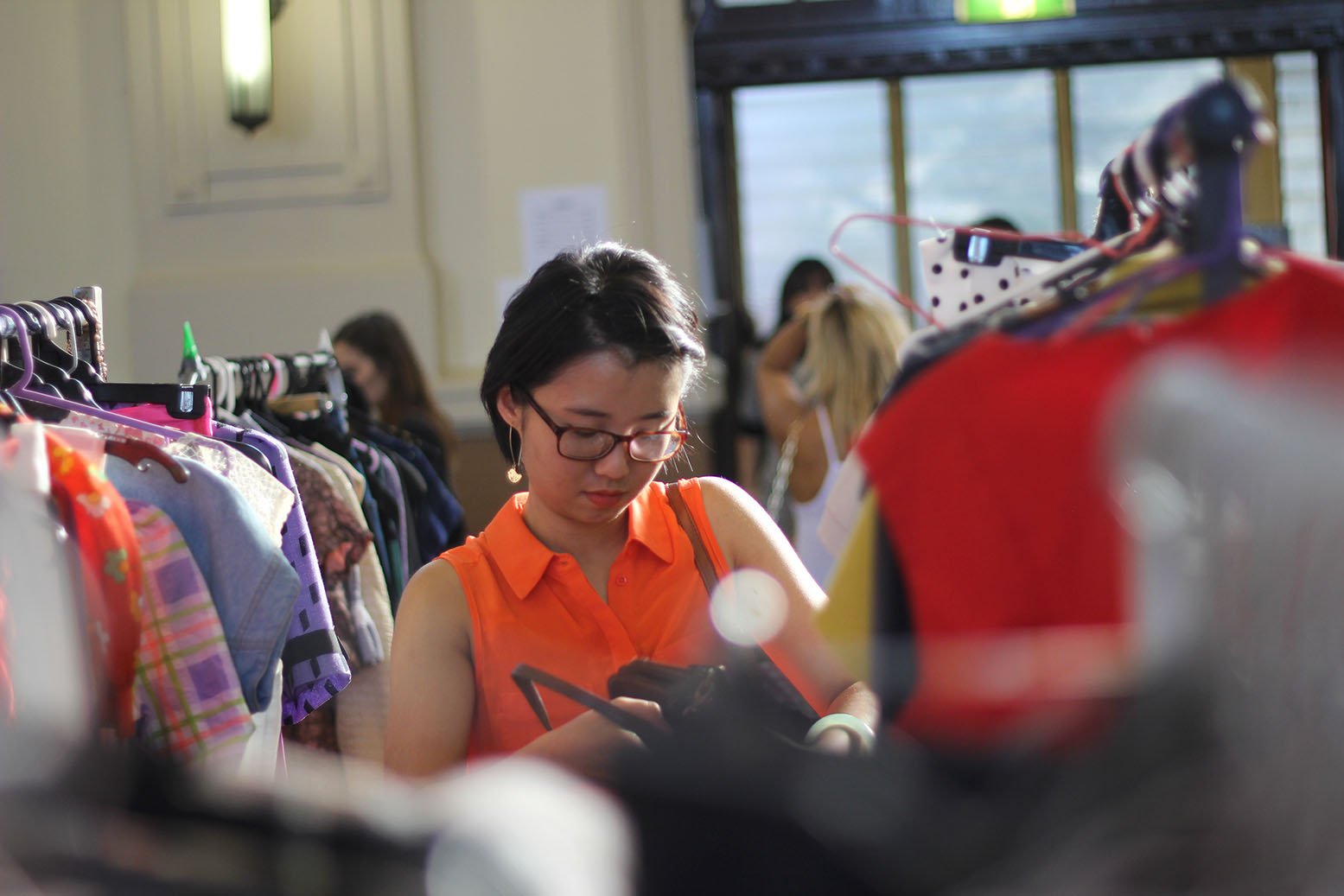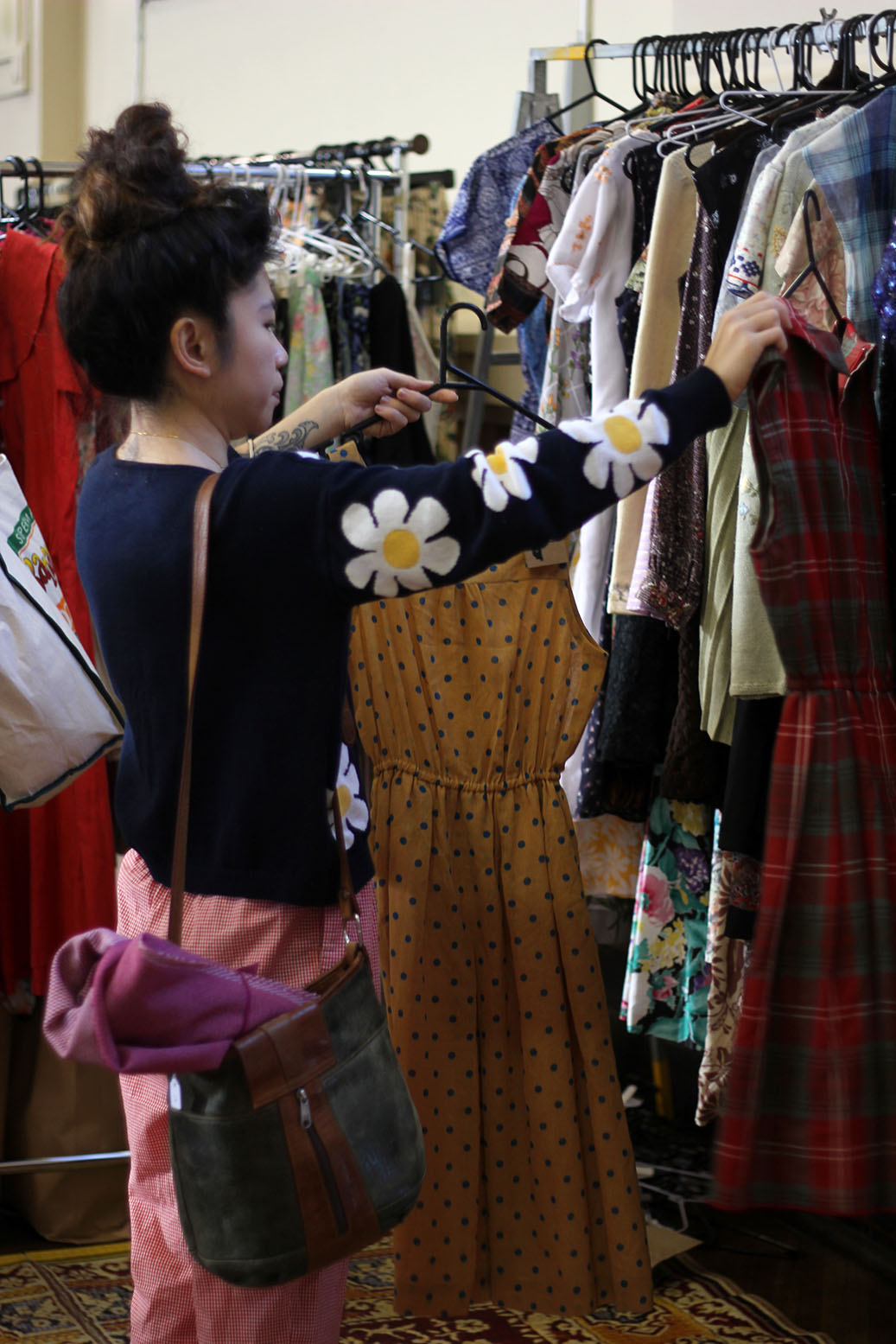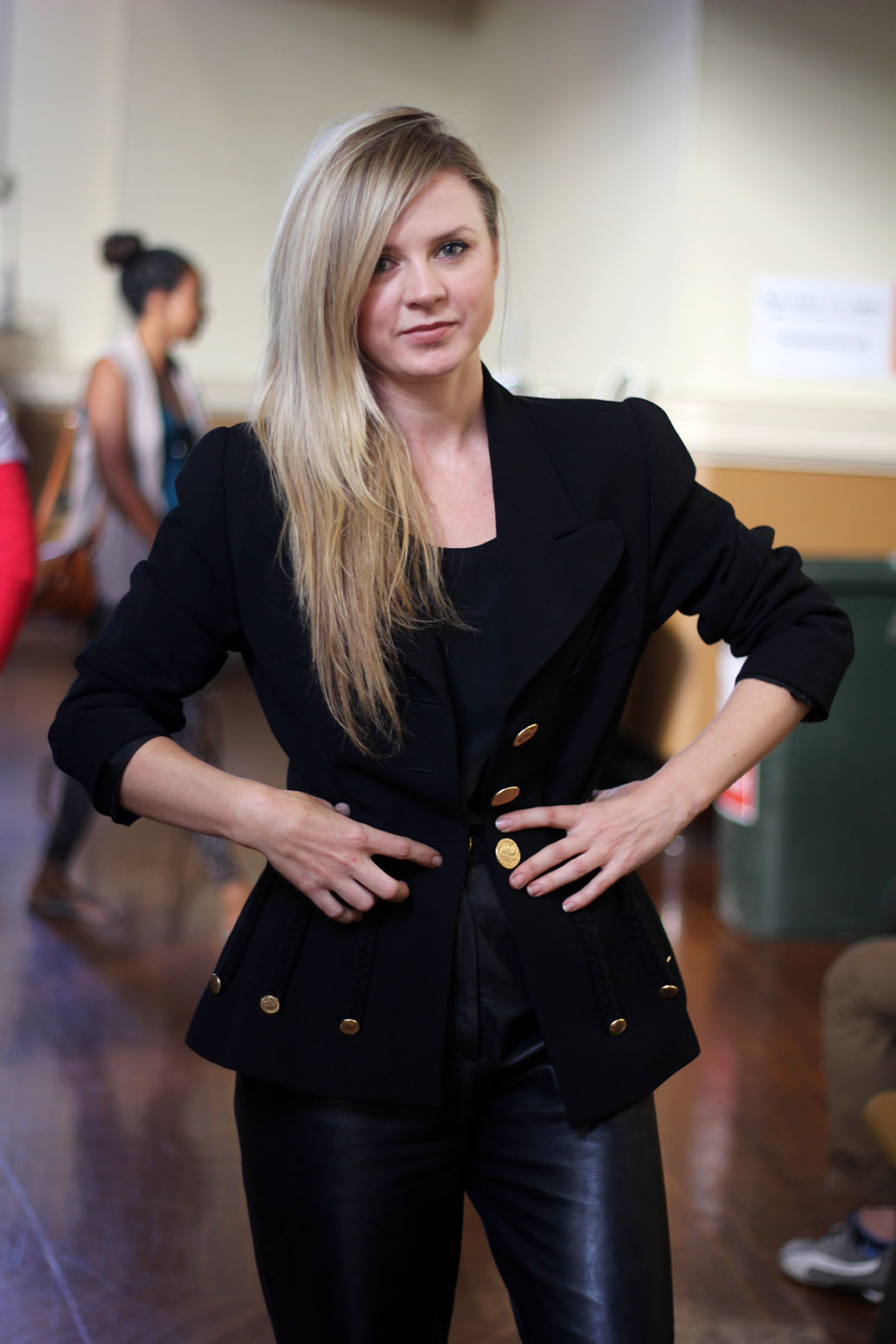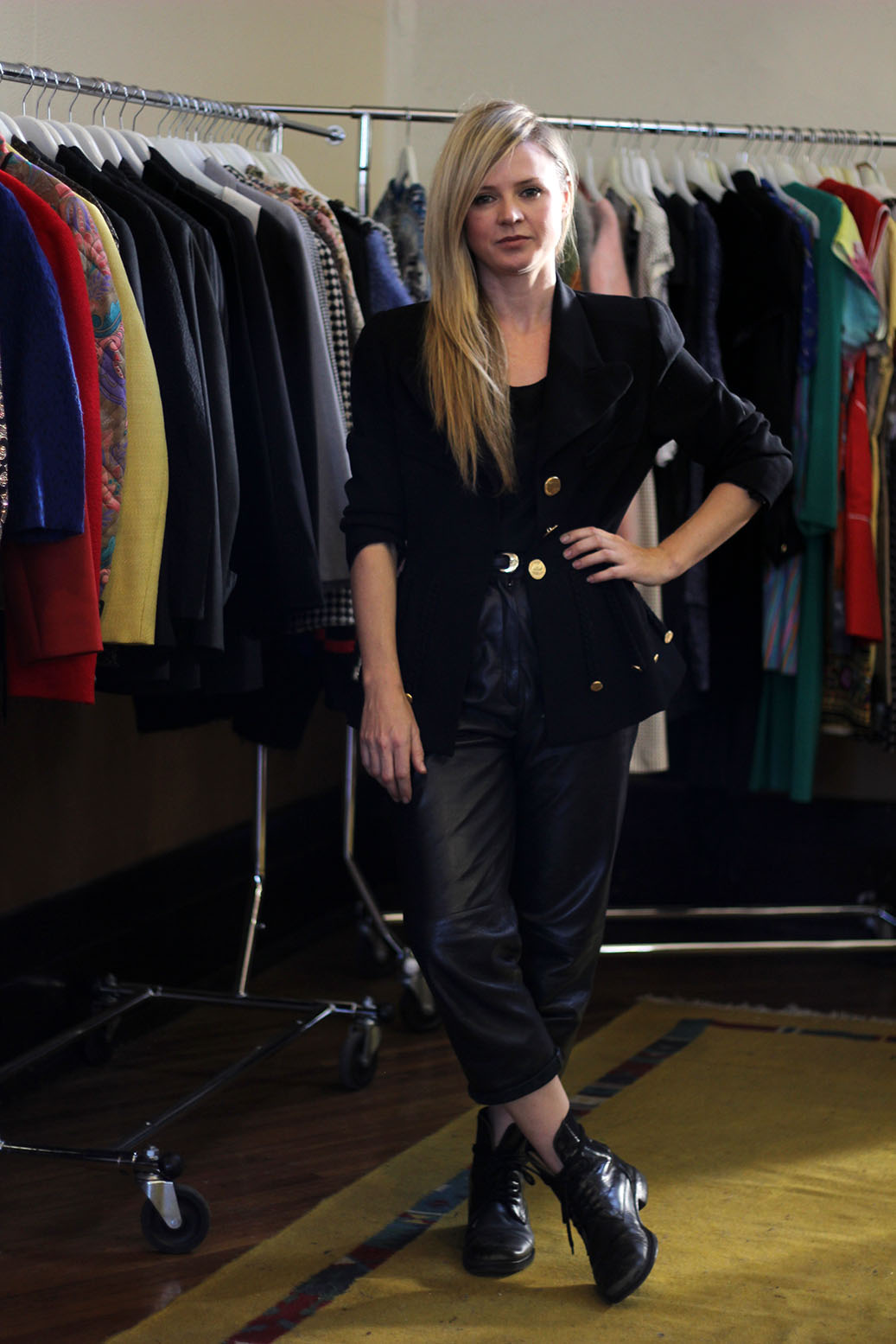 Jules from Hello Stranger Vintage Clothing my amazing friend who travels and find vintage treasures all over the world non stop !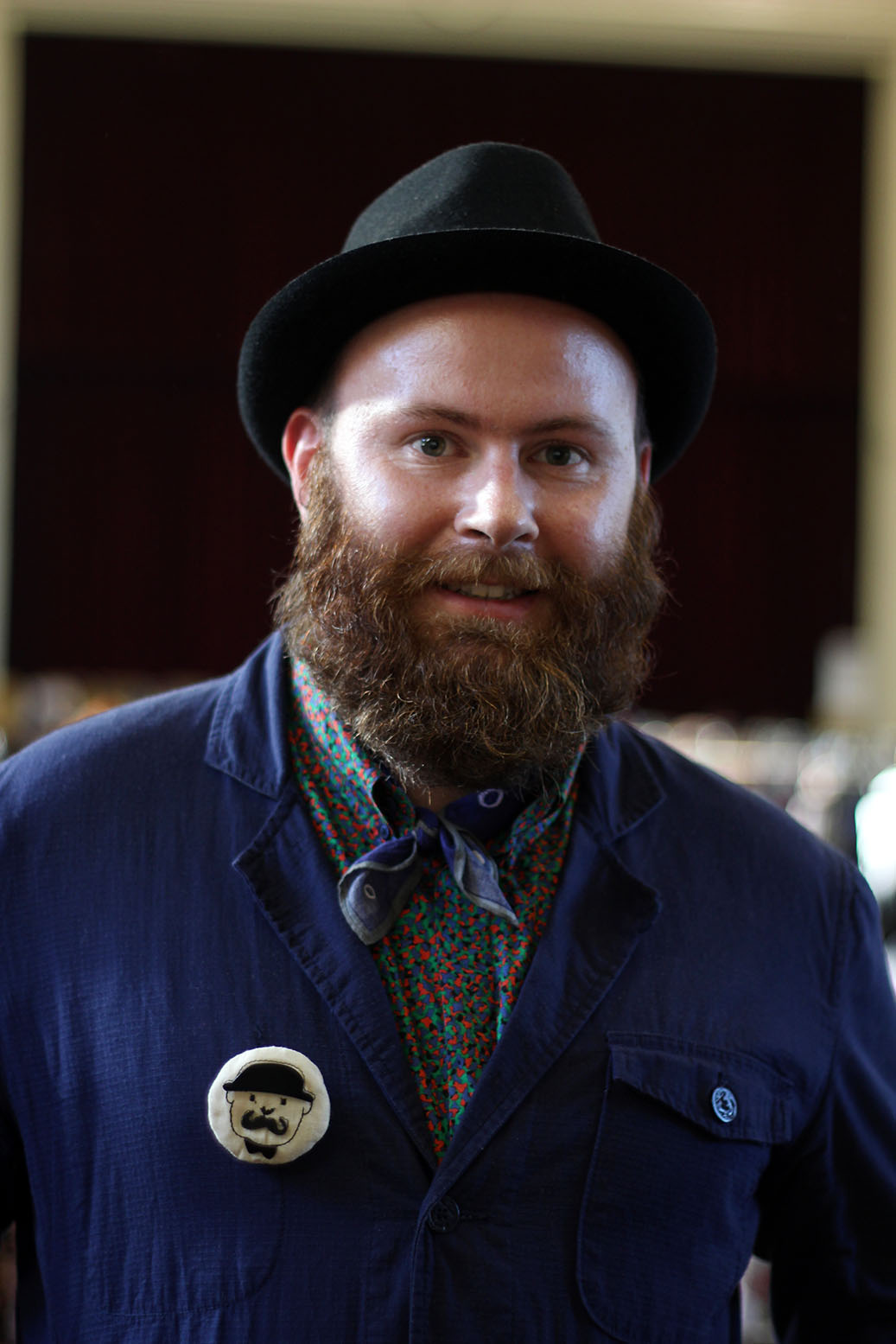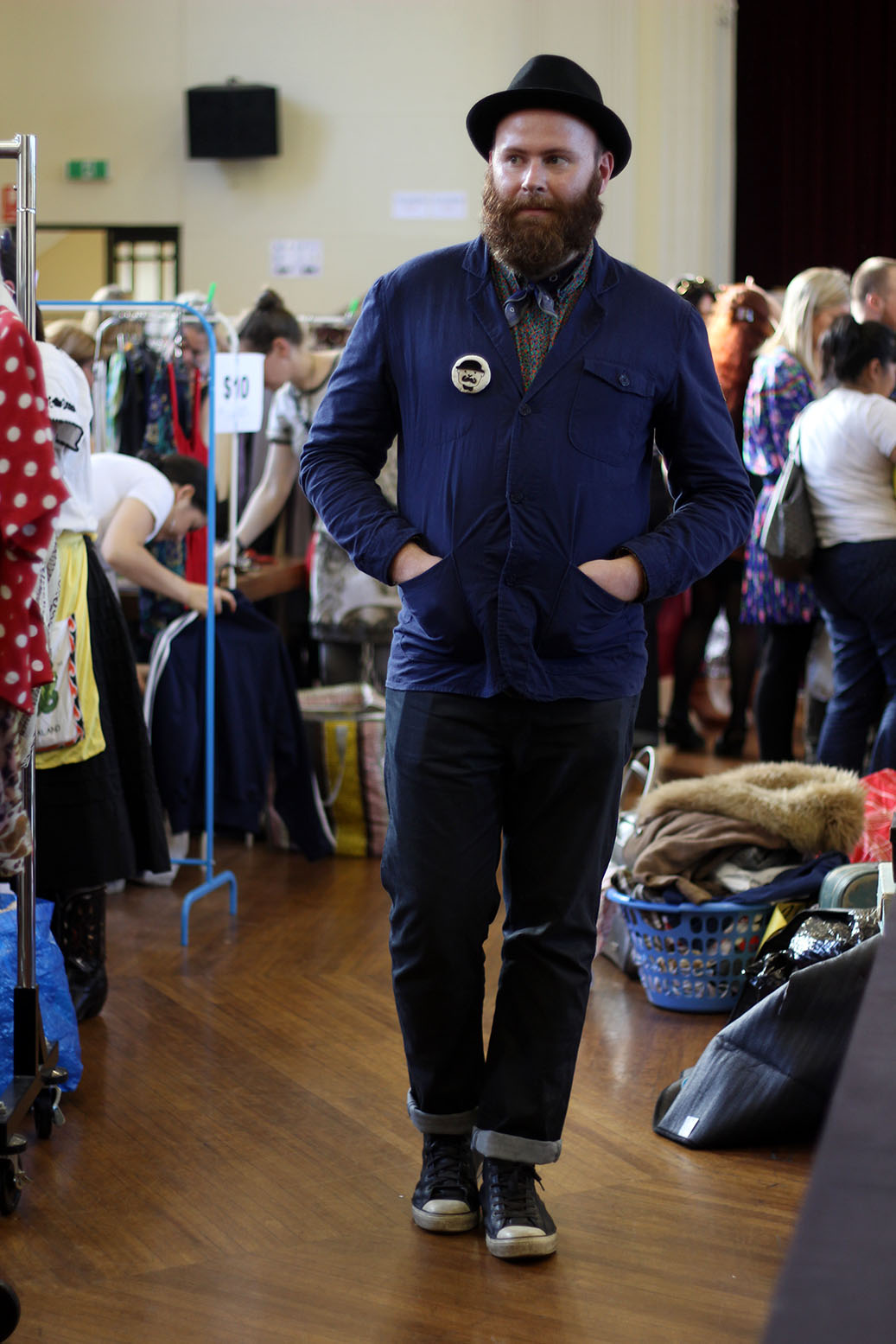 Gavin from The Crown St Project Vintage Goods Thank you for posing for the photo!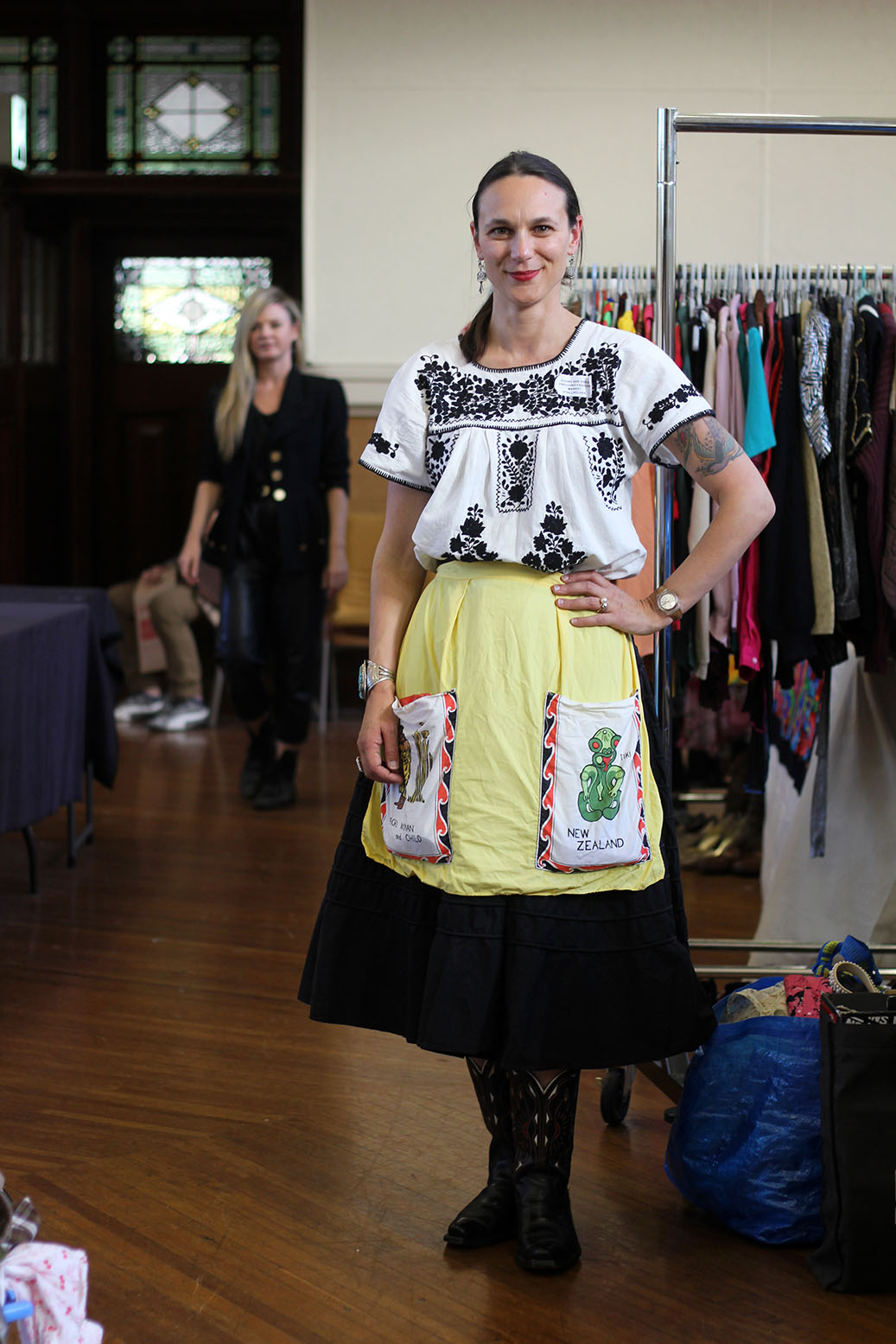 Rosalie from The Love Shack Vintage. Love her outfit!